Win a 4K Samsung Smart TV this Black Friday
Enter for free using the form below before 29th November.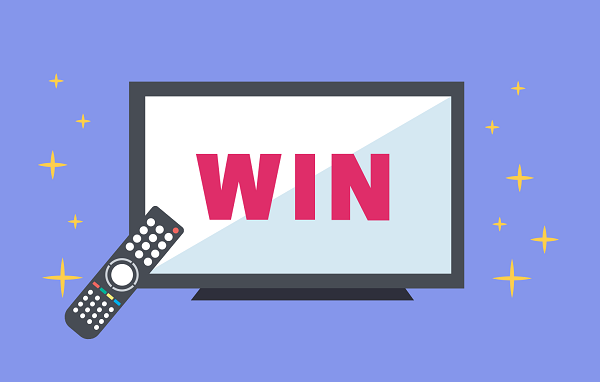 Today marks the launch of our Black Friday competition which could see you win a 50" 4K HDR Smart TV from Samsung!
How can I enter?
All you need to do to enter is to fill out the form below before 11:59pm on 29th November.
Black Friday Competition
Win A 50" Samsung 4K TV!
Enter your email for free entry into our Black Friday prize draw to win a 50-inch Samsung 4K TV.
Information regarding how we process your data can be found in our Privacy Policy.Terms and conditions can be found here.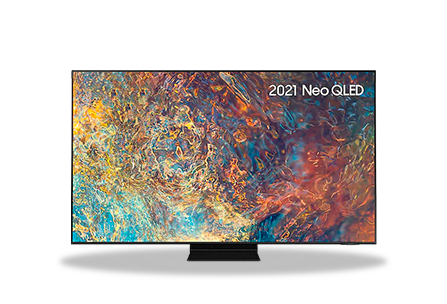 What features does this TV have?
> An incredibly impressive display combining HDR and 4K technology for a picture that's 4 times better than HD
> Films, sporting events and the latest binge-worthy series will all appear crystal clear with bright, vibrant colours
> It boasts eight built-in speakers for completely immersive 3D surround sound right there in your living room
> Access to popular streaming apps like Netflix, Disney+ and Prime Video providing you've got a subscription.
How will I know if I've won?
We'll pick a winner at random once it's ended. If that's you, we'll notify you via email (or by phone if you haven't provided an email address) up to five days after 29th November.