3.2 million rural premises to receive full fibre broadband
BT's Openreach aim to connect up 20 million extra homes and businesses over the next decade.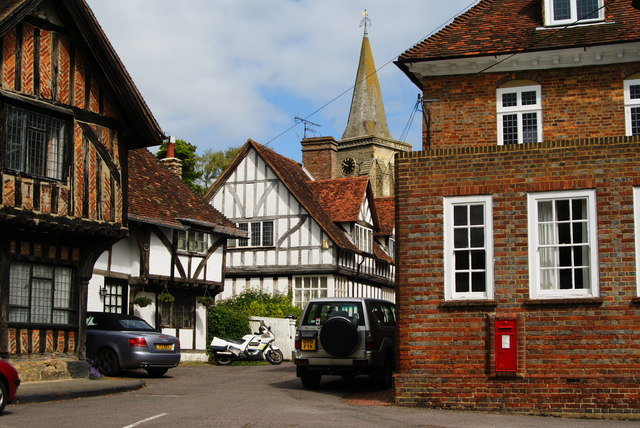 BT's Openreach has unveiled its plans to bring full fibre broadband to 3.2 million homes and businesses in hard-to-reach rural areas across the UK.
Towns and villages like Thurso, Scotland, Aberystwyth, Wales and Lingfield, Surrey will soon be able to enjoy internet speeds of up to a lightning-fast 1Gbps.
Work is expected to begin in the next 12 to 18 months and due to the scale of the project may be extended out into 2024 in certain locations.
These locations make up a part of what industry regulator Ofcom refers to as the "final third" where residents still suffer with incredibly poor quality broadband.
They tend to miss out on superfast or gigabit capable connections because it's very difficult to dig up the surrounding landscape to lay cables and, due to their size, providers might not see connecting them up as an economically viable investment.
It forms part of the telecommunications giant's larger plan to provide 20 million UK homes with gigabit capable full fibre broadband over the next ten years.
"This commitment will provide a great economic boost for rural areas, where it is clear connectivity has traditionally lagged behind more urban areas," said Tim Bonner, chief executive of the Countryside Alliance.
"As we have seen during the Covid-19 pandemic, digital connectivity has been essential for the millions who are homeschooling and working from home."
Source: The Guardian