Home Broadband vs. Mobile Broadband
The age-old bitter rivals are pitted head-to-head. Or something.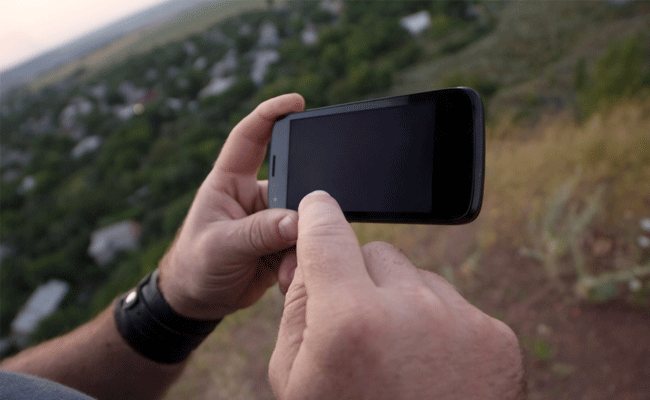 Home broadband vs. mobile broadband
Home broadband is web access in your home, and with a wireless router you can use the broadband anywhere in the house. There are loads of home broadband packages available online from various providers, and they can often be part of a bundle with another service such as home phone or digital TV. The maximum download speed of the broadband will depend on the provider, as some use more advanced technology than others.
Mobile broadband is portable web access, usually in the form of a dongle, which provides broadband when plugged into your computer or laptop. Different mobile broadband dongles have varying download speeds and allowances for data download (web usage), and many come with added benefits when sold online. Plenty of providers offer mobile broadband deals, so there are lots of offers available. Mobile broadband can also be built into a laptop, or accessed through a small, portable WiFi hot spot device known as MiFi.
The benefits of both
Home broadband is often promoted with particularly fast maximum speeds, because it is powered by a fixed connection set up in your home. Wireless routers mean that you can still have access anywhere in your home, and the data download allowances are usually very generous. You will find loads of home broadband offers with various added benefits to entice you as a customer, such as money off for a limited time, a free router or vouchers at high street shops.
The home broadband deals can often be bundled with home phone and a digital TV service, which is really convenient and a good way to save more money. Mobile broadband is simple and effective; the web access is powered by a small, discreet device which is reliable and easy to use.
These dongles tend to have a sleek design, and come with set allowances, fast download speeds and extras. The offers vary, but you can usually find mobile broadband dongles with plenty of data download and other incentives such as vouchers or laptop deals. A major benefit is that there's no need for a landline, which can cost in excess of £10 per month for home broadband. With the dongle, you will save this money each month.
The drawbacks of both
Home broadband requires a landline, which means an extra expense each month, although you can sometimes save money by paying a year up front. The maximum download speeds are often inaccurate as well, because your genuine download speed can be affected by many factors such as time of day and router quality. You can expect to be committed to a minimum contract term, and if you have chosen unlimited downloads there may be a fair usage policy, which means you must refrain from 'excessive' downloading.
Mobile broadband will sometimes involve a minimum term contract, although there are some short-term ones that last for only a month. Many mobile broadband deals are limited in terms of data download allowance; there are some generous packages available with more than enough for the casual web browser, but some heavy downloaders may need more.
Finally, mobile broadband does depend on signal in the area, so you could potentially find the download speeds to be a little erratic, and there are not many deals bundling mobile broadband with other home services.
Home broadband vs mobile broadband: Verdict
Mobile broadband is certainly gaining popularity quickly, as there's no need for a landline and the offers are undeniable value for money. Although there are limits on data download, most dongle deals still offer enough data download for the casual web users. Mobile broadband also opens up the possibility for much faster download speeds, through ever-improving mobile technology. However, home broadband is going to suit those looking to regularly download movies and music, because the allowances are much better.
If you are going to breach download limits then it's probably going to cost you, and you're better off getting something that always covers your monthly usage. The choice between home and mobile broadband will depend on your requirements; if you want something cost-effective and simple then mobile broadband is for you, but if you have want digital TV and home phone bundled with your internet, or you plan to spend a lot of time streaming and downloading, then choose home broadband.