Hull becomes UK's first full fibre city
Residents can now enjoy an average broadband speed of 94.7Mbps.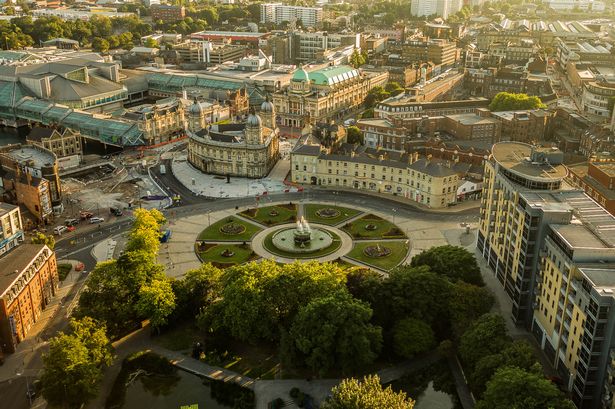 Hull has become the first place in the UK to boast city-wide full fibre broadband coverage.
The achievement is the result of provider KCOM's £85 million rollout, known as Project Lightstream, which took place over the last seven years.
Over 200,000 homes and businesses across the city can now access an ultrafast connection with speeds averaging a lightning-fast 94.7Mbps.
For comparison, the average speed for the whole of the UK is 54.2Mbps.
The scheme involved the city's old copper broadband network being replaced with next-generation fibre cables which are able to carry significantly larger amounts of data.
Hull's telecoms infrastructure remains independent of the main UK network built by BT with KCOM supplying internet to most homes and businesses.
Although huge, that investment is already seeing considerable rewards.
Tech consultancy firm Innovation Observatory claimed that the region benefited by more than £469 million in the six years between 2012 and 2018.
The Hull and East Yorkshire economy grew by a £234 million in extra gross value while small home-based businesses have enjoyed an extra £1 million in revenue.
"Seven years ago we promised our customers the fastest broadband in the UK and, following the completion of our Lightstream rollout, we are proud to say we've delivered it," said KCOM's managing director Sean Royce.
The achievement puts the city six years ahead of Prime Minister Boris Johnson's aim to deliver full fibre to everyone in the UK by 2025.
Source: Metro