Launch of new Xbox causes record-breaking use of broadband data
Gamers all across the country were downloading huge new game files and updates.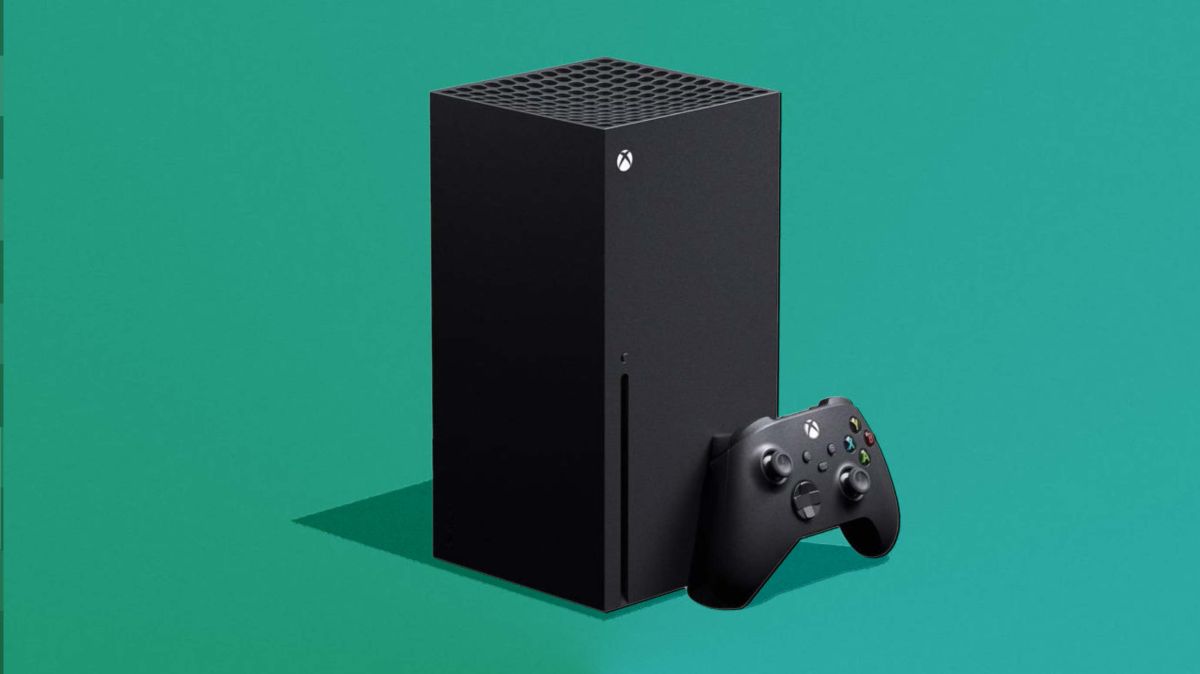 Microsoft's launch of the new Xbox consoles this Tuesday 10th November has caused a record-breaking use of broadband data in the UK.
Major providers like BT, Virgin Media, Sky and TalkTalk reported huge spikes in demand but have all said they were comfortably able to cope.
Both Xbox Series X which takes physical discs or the slightly cheaper Xbox Series S that's digital only require users to download large game files in order to play.
Assassin's Creed Valhalla which was released as a launch title on Tuesday for example is 60GB.
Although it's not released until Friday, the latest Call of Duty game is now allowing players to pre-load the 130GB file in preparation.
Developers Activision and Bungie also released 65GB updates for the existing games Call of Duty: Modern Warfare, Call of Duty: Warzone and Destiny 2 which gamers have been downloading onto their new consoles.
Broadband traffic for BT hit 18Tbps (terabits) which is the same as delivering about 1,510 hours of HD video a second.
Sky saw a little less at 16Tbps while Virgin Media reported that a total of 108 petabytes of data were consumed via its network. Just one PB is equivalent to one million gigabytes worth of data!
Sony's rival console the PS5 is set to launch here in the UK on 19th November when a similar surge in demand for broadband data is expected to occur.
Source: BBC News