Virgin Media to deliver gigabit broadband to all customers by 2021
The provider will upgrade its network to the DOCSIS 3.1 standard.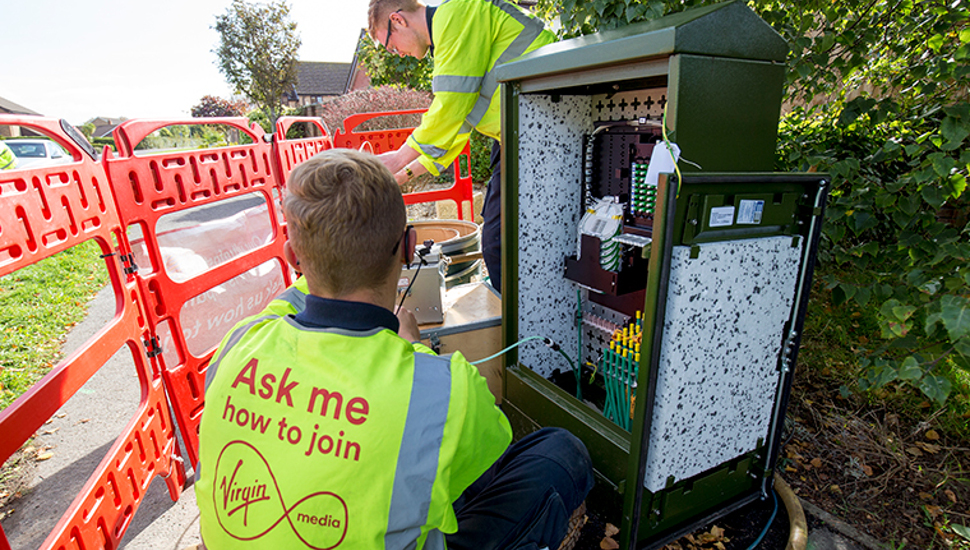 All of Virgin Media broadband customers will have access to gigabit download speeds by 2021.
Instead of upgrading their hybrid fibre network to full fibre, these new speeds will be achieved with the introduction of the DOCSIS 3.1 standard.
This allows for significantly faster download and upload speeds, theoretically up to a staggeringly quick 10Gbps.
More than one million Virgin Media customers can expect to enjoy these speeds by the end of 2019.
Southampton, which has previously hosted trials of this technology, will be one of the very first UK cities to receive this upgrade with more to be announced in the coming months.
Gigabit speeds will easily be able to support the growing customer demand for data-intensive applications like cloud gaming and 4K and 8K streaming.
"Virgin Media has been the unparalleled speed leader for many years," said CEO Lutz Schüler.
"Very soon, for the first time ever, millions of people right across the country will be able to experience hyperfast and reliable gigabit internet connections thanks to the latest technology and the power of our network."
"This upgrade plan will see gigabit speeds rolled out at an unrivalled pace right across the country, bringing our customers the future-proof connections of tomorrow."
Source: Tech Radar