An extra 8,200 premises in Devon and Somerset to receive fibre broadband
The project is an extension of the Connecting Devon and Somerset scheme.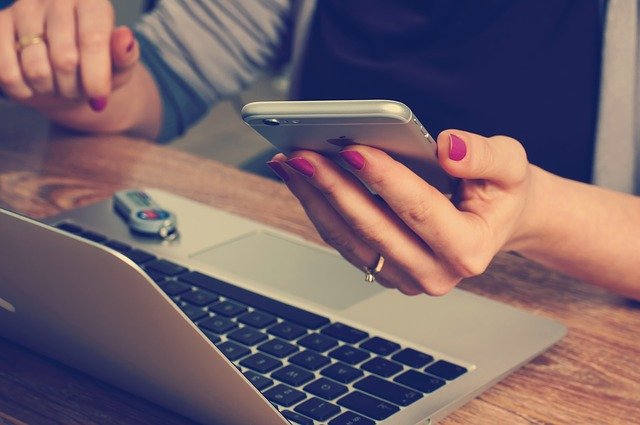 An additional 8,200 households across Devon and Somerset are to receive access to fibre broadband.
The work will be carried out as part of an extension to the Connecting Devon and Somerset project by BT's Openreach and rural ISP Airband.
2,000 properties will be connected up to Openreach's gigabit-capable network while Airband will take care of the other 6,200.
Funding is to be provided by both a local growth deal and from investments made by Openreach and Airband after a significant amount of the residents that they previously provided a connection to decided to take up broadband with them.
The latter is set to begin work this month but the former's schedule has yet to be officially confirmed.
Areas set to be covered by Airband include:
Ilfracombe
Croyde and Georgeham
Gunn
Molland and East Anstey
Bideford
Abbotsham
Hartland
Putford
The Connecting Devon and Somerset project has to date given 300,000 homes and businesses across the two counties the ability to access superfast broadband.
"This funding collaboration with Openreach is enabling us to provide more communities with access to reliable, superfast broadband," said Rufus Gilbert, a member of the CDS Board.
"With unprecedented numbers of people now working from home and keeping in touch via the internet, we're fully aware of the important role the local broadband network is playing – and this investment will be a great addition to that."
Source: ISPreview