BT expands Stay Fast guarantee across all packages
It was previously only available to those with BT's Ultrafast Fibre packages.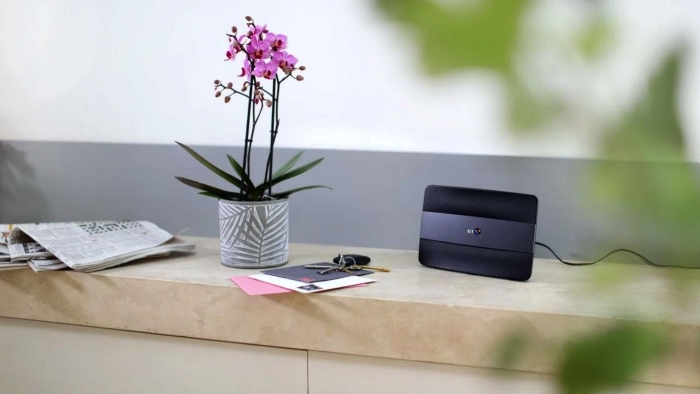 BT has launched its Stay Fast guarantee to both new and existing customers across all of its broadband packages.
Previously only available to those with BT's Ultrafast Fibre, the commitment has been extended to ensure that everybody is always able to receive the speeds they pay for.
Broadband speeds will now be closely monitored around the clock and line tests conducted on a regular basis for fully optimized speeds.
In the event that a fault is discovered and can't be fixed with these remote actions, a BT engineer will be dispatched to find the best solution.
If a customer's broadband speeds aren't up back up to scratch after 30-days they will be eligible to claim £20 cashback.
Customers can apply for this cashback amount up to 4 times in one year and can proactively check their own broadband speeds via their BT account.
"With our new Stay Fast Guarantee, we don't just guarantee customers' broadband speeds, we constantly check and optimise them, so they'll get reliable broadband speeds all day every day," said BT's Marketing Director Kelly Barlow.
"If a customer's broadband falls below their personal speed guarantee, then we have an expert team of service agents on hand to get things back to normal as soon as possible - ensuring they get the best and most personal broadband experience."
Source: Tech Advisor