Church spire boosts broadband in Norfolk village
New antenna equipment installed on the St Mary's of Denver's spire offers speeds of up to 30Mbps.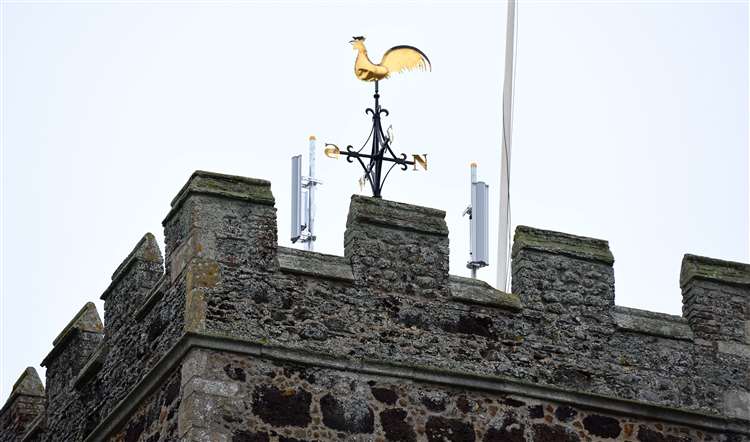 A Church has been used to provide better broadband to its surrounding village.
New antenna equipment has been installed in the spire of St Mary Church in the rural village of Denver, Norfolk to help boost local speeds.
Part of the village is already served by Openreach's fibre-to-the-cabinet network which provides superfast speeds of 24Mbps and above.
This coverage unfortunately doesn't extend to all of the homes and businesses across Denver however, with many previously being forced to rely on poor ADSL speeds.
InTouch Systems, who acquired specialist provider WiSpire in March last year, recently managed to come to an agreement with the Church of England after two years of back and forth.
A group of its engineers were then quickly dispatched to build in the technology.
Those covered by this new network are now able to access superfast download speeds of up to 30Mbps and an upload speed of 2.5Mbps.
"The community of Denver will benefit from this facility, as the broadband signal is intermittent, good, poor, or just not available," said David Newman, a member of its congregation.
This past Monday, the Church of England reached a separate agreement with Vodafone and O2 which will see equipment designed to help boost 4G and future 5G coverage across the UK installed in a number of their holdings.
Source: ISPreview