CityFibre's full fibre network passes 1 million homes
The ISP is on course to complete their wider goal of connecting up 8 million homes by 2025.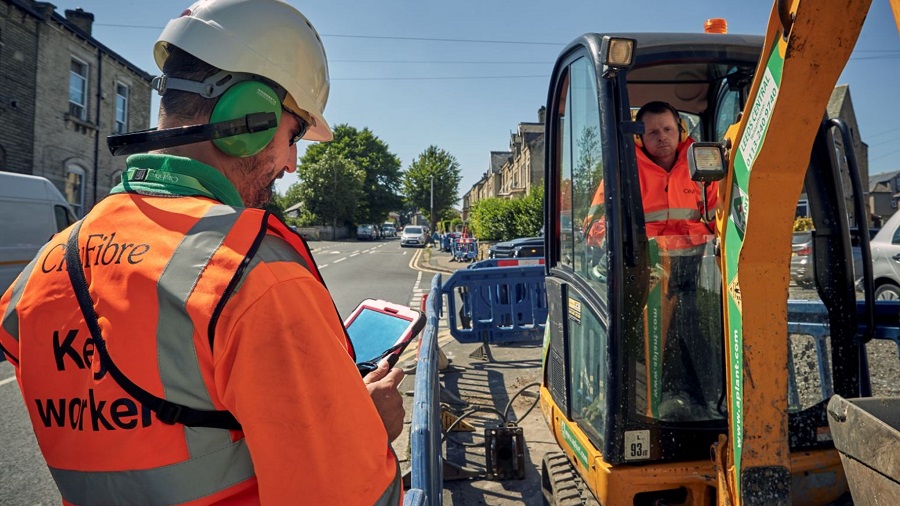 ISP CityFibre has passed the millionth home in their nationwide full fibre network rollout.
Essential in reaching this milestone was the more than £1.25 billion of additional investments they received along with the extension of their partnership with network construction company Bechtel.
Currently, the provider has builds underway in more than 60 towns and cities across the country. 30 providers, including Vodafone, TalkTalk and Zen Internet, offer gigabit-capable services over CityFibre's network.
The network is based on what's known as PON technology meaning that you don't have to make any future changes to the underlying infrastructure when it's time to upgrade.
The company has said that reaching this target also means that they're still on track to reach their goal of 8 million homes by 2025, approximately a third of the UK market.
"With a million homes now able to access our full-fibre connectivity and more added every day, we are focused on supporting our consumer ISP partners to drive service take-up," said CityFibre CEO Greg Mesch.
"We look forward to collaborating with our partners in the coming months to design compelling new packages and initiatives, and to continue raising awareness of the benefits of full-fibre."
Source: Computer Weekly