End-of-contract alerts to be issued under Ofcom ruling
Customers must also be notified of the best alternative deals available.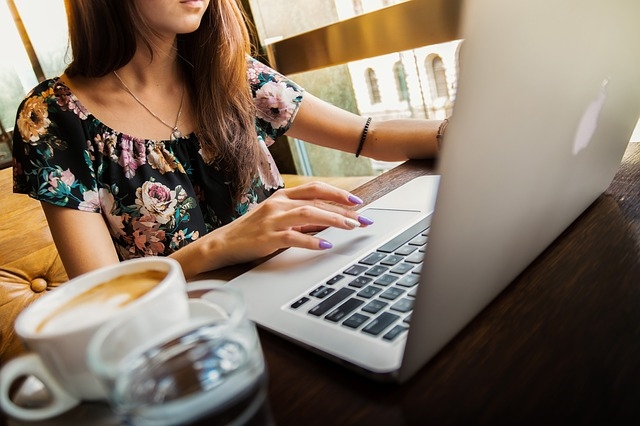 A new ruling from industry watchdog Ofcom aims to stop customers from overpaying for their broadband, phone and TV services.
Due to come into effect on 15th February 2020, it states that the UK's providers must notify customers when their contracts are about to end and of the best alternative deals available.
They must also include the price they have been paying, how much notice customers need to give to cancel their service and the date it can be terminated without them incurring a penalty.
This can be communicated via either a text, email or a letter which must be sent 10 to 40 days before their contract is due to expire.
"This will put power in the hands of millions of people who're paying more than necessary when they're no longer tied to a contract," said Lindsey Fussell, Ofcom's consumer group director.
Figures gathered by Ofcom show that around 14% of customers don't know whether or not they're still locked in to their current contract.
Further research suggests that customers could potentially cut the cost of a bundle of these services by about 20% if they sign up to a new deal rather than stick with their existing one.
"Almost nine in 10 people think that charging loyal customers more is unfair, and we agree," said Gillian Guy, Citizens Advice's chief executive.
"We look forward to hearing about the concrete actions Ofcom will take to end this systematic scam."
Source: BBC News