Gigaclear gives update on East Berkshire rollout
Significant progress has been made after the provider succeeded in passing a Great Western railway line.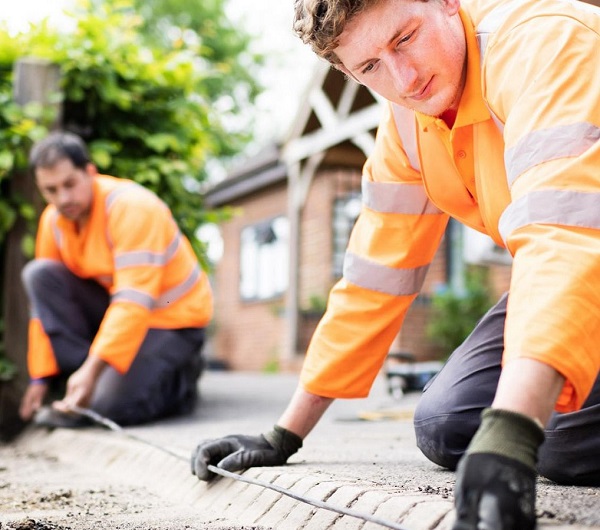 Gigaclear has issued an update on the progress of its FTTP (fibre to the premise) network rollout in East Berkshire.
This rollout forms part of the third phase of the Superfast Berkshire project which aims to provide more than 99% of the county with access to broadband speeds of at least 24Mbps.
Phase 3 was supposed to be completed by September 2019 but ran into several major delays.
The biggest of which was caused by trying to work out how they were going to build the network across the Great Western Main railway line near Twyford.
Now however the provider says they are making "swift progress" after successfully crossing the line and connecting up 7 communities in Wokingham and 2 in both Windsor and Maidenhead.
"We regularly have to negotiate wayleaves and overcome complicated obstacles, as was the case in East Berkshire," said Gigaclear's South Central General Manager Laura Jones.
"Now that we have successfully crossed the rail line which separated East Berkshire from the rest of our ultrafast network, we have been able to make real headway in the area at an incredible pace."
More towns and villages across Berkshire are expected to go live in the coming months.
Source: ISPreview