Gigaclear to provide ultrafast broadband to Essex town
Around 20,000 premises in Braintree are set to benefit from the project.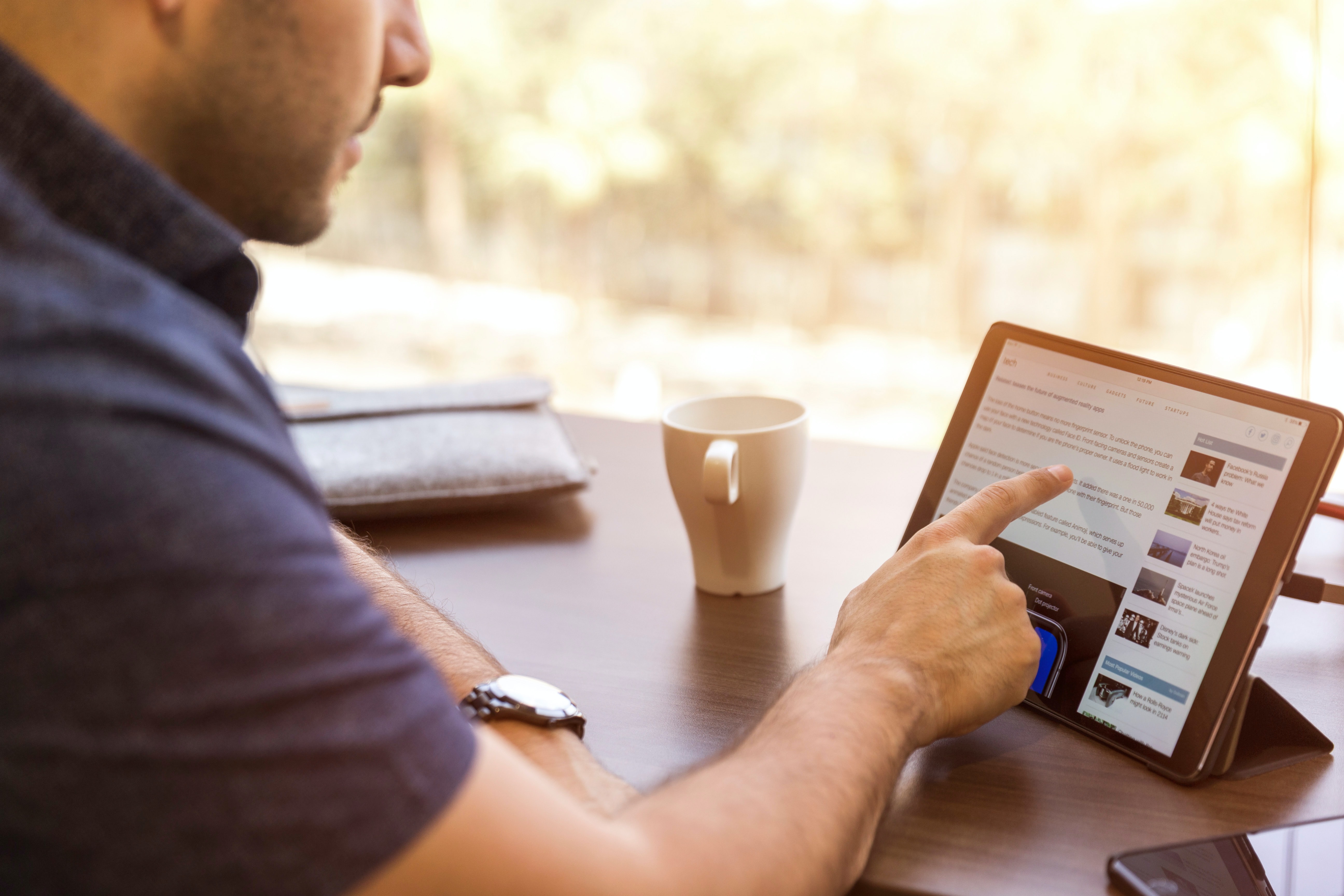 Ultrafast provider Gigaclear has confirmed that they'll be extending the rollout of their full fibre broadband network into the Essex town of Braintree.
While no specific start date has been given, building work is expected to begin before the end of the year and carry on until 2022.
Around 20,000 premises are expected to benefit from this deployment and receive access to speeds of up to a lightning-fast 1Gbps.
This is separate to Superfast Essex, Gigaclear's other rollout in the area which is a joint venture between them and Essex County Council.
That is currently in its third phase of deployment in the surrounding Braintree District, which is made up of 26 towns and villages like Coggeshall, Halstead and Kelvedon.
"This investment of providing nearly 20,000 homes and businesses with better ultrafast broadband will bring massive connectivity benefits to more people, young and old, living and running businesses in Braintree and surrounding villages," said Braintree District Council member Tom Cunnigham.
"We want to improve things in our community, now more than ever, and working with Gigaclear on this infrastructure is a crucial element to support our economy as businesses bounce back from the economic impact of Covid-19, but also improve lives with better online access to public services."
Source: ISPreview