Manx Telecom to expand full fibre network on Isle of Man
99% of premises will be able to receive ultrafast services by 2025.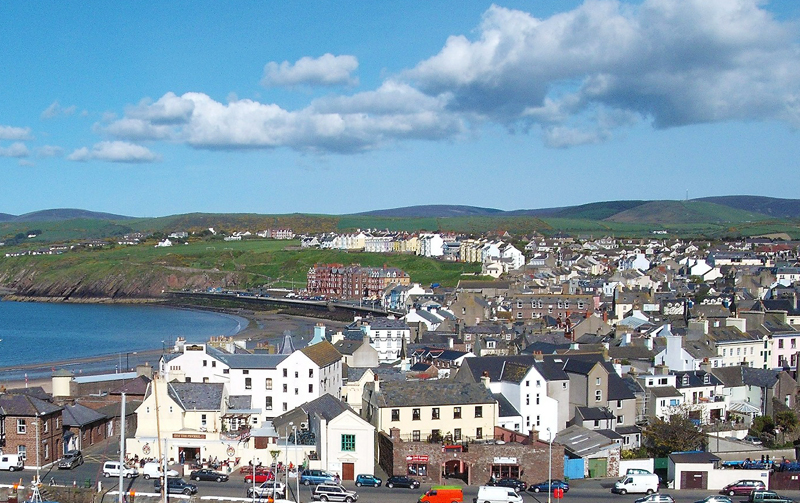 The Isle of Man government has agreed to invest £10 million into local ISP Manx Telecom to help them extend their gigabit fibre-to-the-premise (FTTP) network.
Only around 25% of the island (or about 10,000 premises) currently has access to this network and this investment will be used to drive this number up to 99% by the end of 2025.
This includes connecting up hard-to-reach areas of the island which would ordinarily be deemed "commercially unviable."
Manx Telecom, who were acquired by Basalt Infrastructure Partners II LP last year for £255.9 million, first began the rollout of their network in 2017.
The investment forms part of the island's National Telecoms Strategy which was approved by its parliament, which is known as the Tynwald, in 2018.
"The Isle of Man Government has rightly recognised that a world-class telecommunications infrastructure is vital to meet the needs of businesses and the general public, encouraging economic growth and social inclusion," said Manx Telecom CEO Gary Lamb.
"We look forward to working together on this project that will future-proof the Island's telecoms for years to come and enable us all to take advantage of emerging digital developments."
Source: ISPreview