Openreach add 170 new locations to full fibre rollout plan
So far, this deployment has given 6 million premises access to gigabit-capable broadband.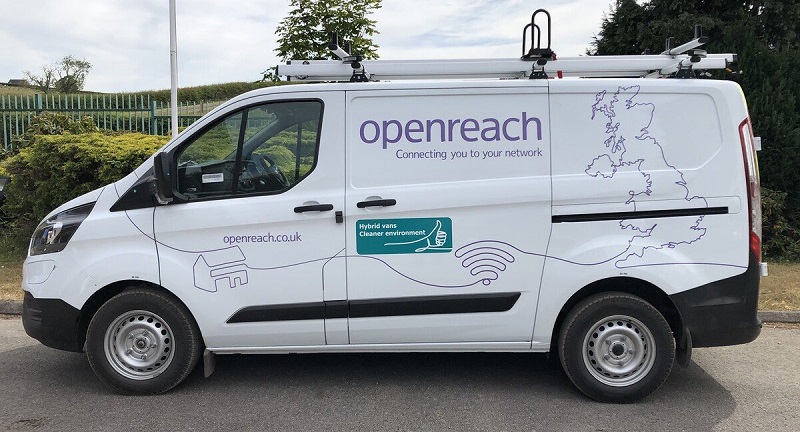 BT's Openreach has made a significant update to the list of towns and villages which will receive access to their gigabit-capable fibre-to-the-premise (FTTP) network.
170 new locations all across the UK were added to their planned rollout this week including Andover, Aylesbury, Caversham, Drayton, Maidstone, Oldham, Tamworth and Woking,
This new extension forms part of Openreach's larger £15 billion project which aims to connect up 25 million UK premises by December 2026.
The rollout has covered nearly 6 million homes and businesses so far, with 1.9 million of these taking place last year.
According to ISPreview, at last count 43,000 premises were being connected up to this network every week but this number will soon rise to 75,000. That's equal to around 4 million a year.
Openreach announced the major last extension to this deployment back in June when they added 551 new cities, towns and villages.
The network won't ever cover 100% of any one location but the government's £5 billion Project Gigabit aims to tackle any blindspots it leaves.
Source: ISPreview