Openreach announce ultrafast upgrade for 36 towns and cities
Their Fibre First project aims to connect up 4 million premises by March 2021.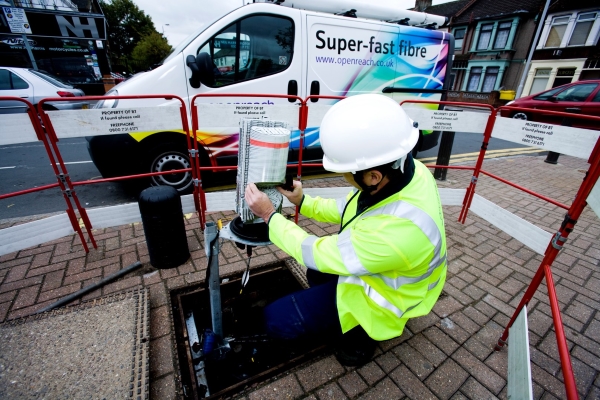 Openreach has revealed the next 36 towns and cities which will be upgraded to fibre-to-the-premise broadband over the next 12 months.
These locations include Chelmsford, Doncaster, Newcastle and St Albans in the North of England, Barry in Wales and Kilmarnock, Bathgate, Broxburn and Whitburn in Scotland.
This upgrade forms part of Openreach's Fibre First project which aims to rollout gigabit capable FTTP broadband to 4 million premises across the UK by March 2021.
So far, around 1.5 million premises have been connected up at a rate of more than 20,000 homes and businesses per week.
"We're pressing ahead with our investment and Openreach engineers are now building in communities all over the country, keeping us on track to deliver against the bigger ambitions we set out in May," said Clive Selley, CEO of Openreach.
If the conditions are right, there is the possibility that Fibre First could be able to extend its reach to 15 million properties by 2025.

New prime minister Boris Johnson recently pledged that every home in the UK will have access to full fibre broadband by 2025, eight years earlier than originally planned. Exactly how much that will cost or how it's to be delivered is not yet clear.
Source: ISPreview