Openreach confirms new locations for Fibre First scheme
67 additional towns, cities and villages will have access to ultrafast broadband speeds in the next two years.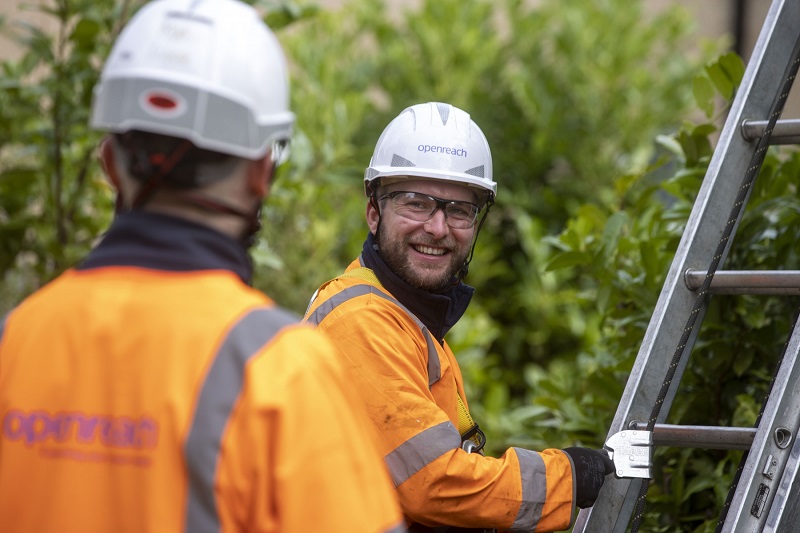 BT's Openreach has announced it's extending its Fibre First programme to cover another 67 locations.
The £12 billion project will provide these towns, villages and cities with future-proof fibre-to-the-premies (FTTP) broadband which is capable of achieving speeds of up to 1Gbps.
The selected areas stretch all the way across the UK and include:
Alloway
Basildon
Hounslow
Ivybridge
Kilbirnie
Lancaster
Midlothian
Newport
Worcester
The full list can be found here.
Work will begin sometime in March 2021 and is expected to take around two years to complete.
More than 560 towns, cities, boroughs, villages and hamlets have so far been covered by the Fibre First scheme.
Openreach's 's eventual goal is to deploy this full fibre technology to 20 million premises across the country by the mid-to-late 2020s.
"Despite the challenges of the pandemic we're continuing to make great strides towards our goal to build ultrafast, ultra-reliable broadband to 20 million homes and businesses," said Clive Selley, CEO of Openreach.
"For homes, shops, GP surgeries and schools across the country it will mean fewer broadband faults, faster connections, and a consistent reliable network that will serve them for decades to come."
Source: Advanced Television