Scientists achieve new fastest broadband speed
178Tbps is fast enough to download Netflix's vast library in a split second.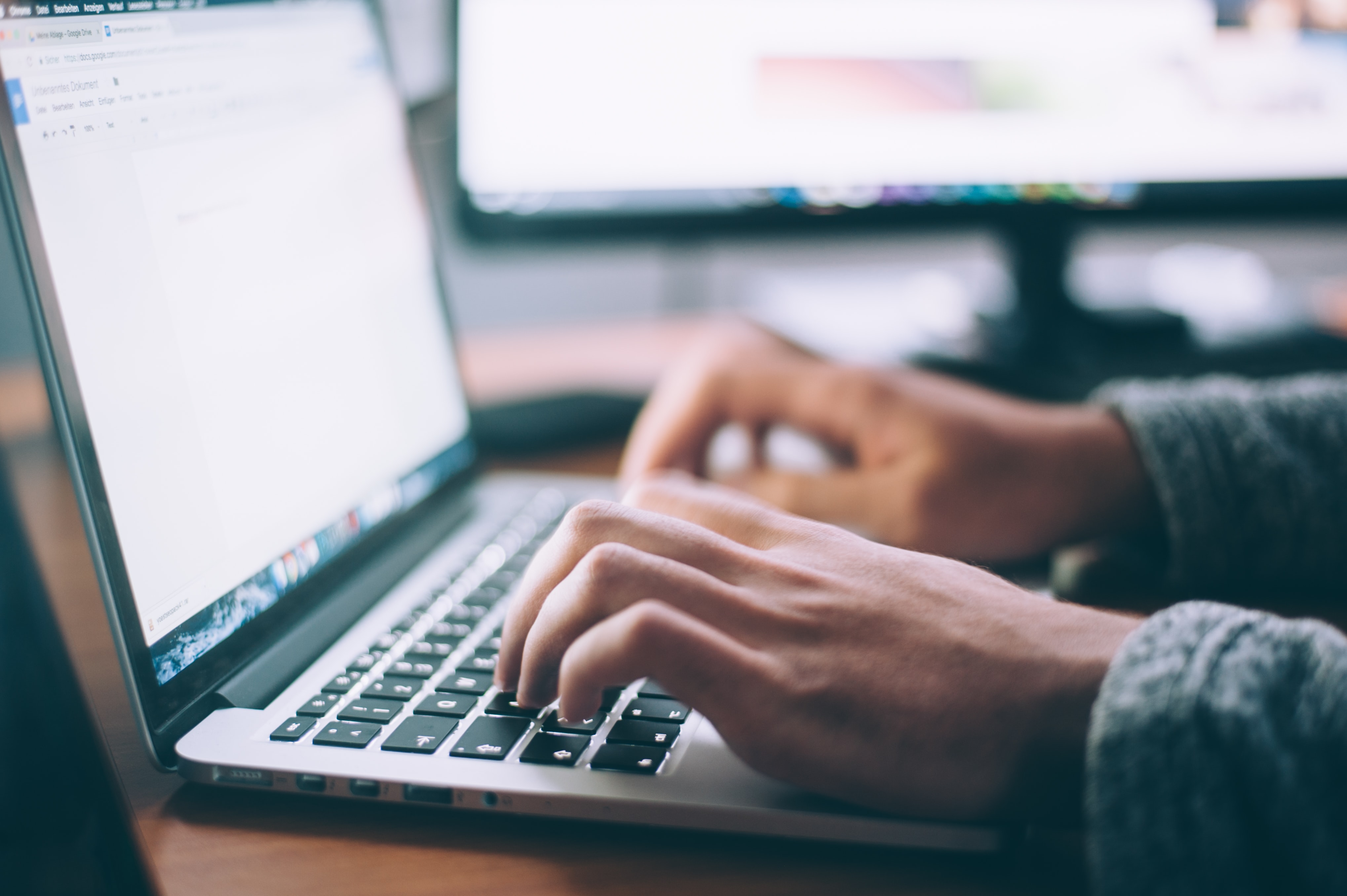 A group of scientists from the University College of London claim to have set a new record for the world's fastest ever broadband speed.
Dr Lidia Galdino and her team have reportedly managed to achieve a speed of 178Tbps (terabytes per second) at a lab in Bloomsbury.
That's about 2.8 million times faster than the average UK home connection which is around 64Mbps, according to industry regulator Ofcom.
This feat was achieved by transmitting data in a larger mix of colours which results in a significantly higher amount of bandwidth and then boosting that signal's power with special amplifiers.
Galdino labelled this "ultra broadband" and said that its staggering speeds and vast amount of bandwidth will be instrumental in making next-generation technology like driverless cars and smart cities widespread.
"I think the societal benefit is clear - fast internet for all and a more productive economy."
"It's important because internet traffic and data has been increasing exponentially over the last 10 years but we have reached the theoretical limit."
Galdino's next challenge is to increase the distance over which such "ultra broadband" can travel.
Source: Evening Standard