Truespeed to offer 10Gbps service
The ultrafast service is expected to launch sometime later this year.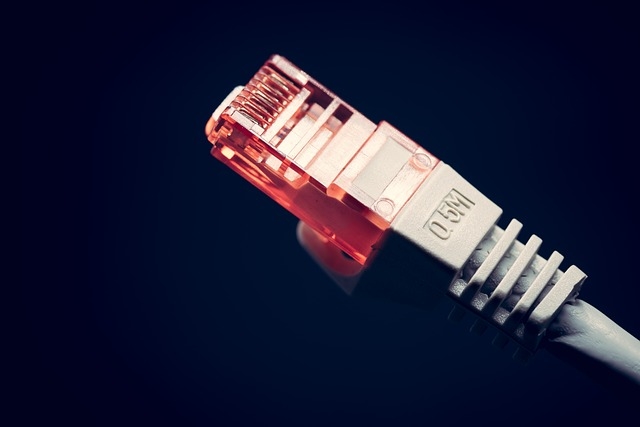 Rural ISP Truespeed has announced its plan to offer a 10Gbps residential broadband service.
The package, which currently isn't priced, will provide a dedicated 10Gbps link to every customer ensuring they receive completely symmetrical upload and download speeds.
This way, it can avoid having what's known as a high contention ratio, where a very in-demand service will slow to allow everybody fair access.
Truespeed recently completed a successful small scale trial of the service in partnership with Danish vendor DKT A/S. An official launch date has yet to be confirmed, but the Bristol-based ISP have stated it'll arrive sometime later this year.
"The 10G NTE pilot went perfectly and we are now looking forward to offering residential customers speeds of up to 10Gbps before the end of the year, giving them the ultimate in high-performance, highly reliable full fibre connectivity that will satisfy their bandwidth needs for decades," said Josef Karthauser, Truespeed's CTO.
According to ISPreview, Truespeed's existing "active ethernet network" is already said to be 10Gbps-capable giving them an advantage over competitors who will be forced to spend time upgrading.
With a £75 million investment from Aviva Investors, it's Truespeed's hope that they can connect an additional 75,000 premises to their standard network by 2021.
Source ISPreview