UK ISPs says the network will be able to handle the extra demand
With millions working at home because of the coronavirus, there was a worry that the network wouldn't be able to cope.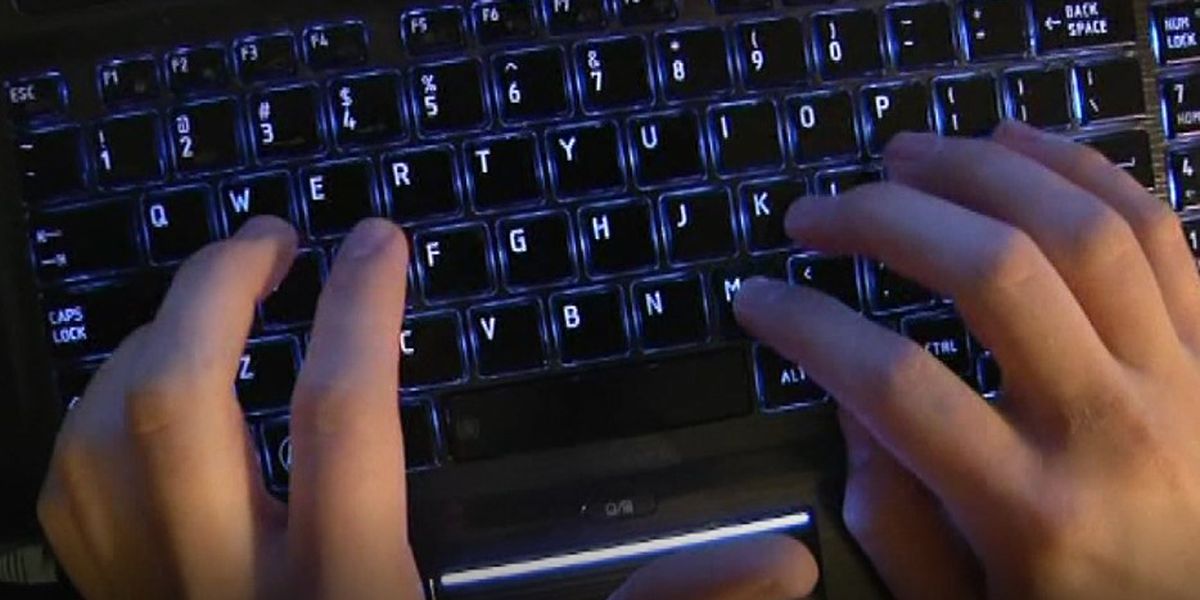 Some of the UK's biggest ISPs have reassured customers stating that they will be able to cope with the extra demand brought on by the coronavirus outbreak.
Along with those who were already self-isolating, offices and schools across the country have now been shut down meaning millions are now working and learning from home.
Many were worried that the UK's broadband infrastructure wouldn't be able to handle all of the extra traffic as the use of data-heavy work applications and online gaming services significantly increases.
"We have more than enough capacity in our UK broadband network to handle mass-scale homeworking," said BT's chief technology officer Howard Watson.
"Even if the same heavy data traffic that we see each evening were to run throughout the daytime, there is still enough capacity for work applications to run simultaneously."
TalkTalk too said that they were confident they could manage an increase in the volume of traffic and Virgin Media explained they had a concrete plan in place for when it occurs.
Last Sunday, PC gaming service Steam reported that a record-breaking 20 million players were online at the same time.
Netflix and YouTube are also both reducing the quality of the streams for the next 30 days across Europe to try and help to reduce the strain on the network.
Source: BBC News