Virgin Media and Cisco to deploy new Wi-Fi technology in Canary Wharf
With OpenRoaming Wi-Fi you can move between hotspots without having to keep logging in.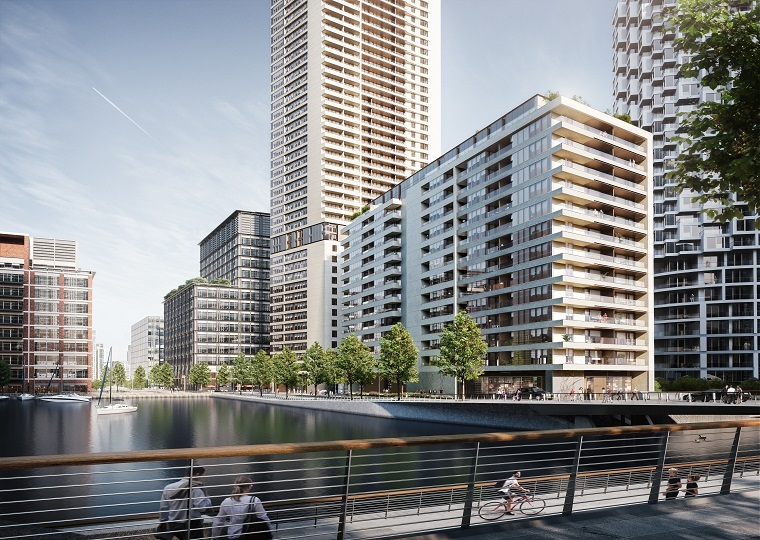 Virgin Media and technology manufacturer Cisco have partnered up to offer residents of a Canary Wharf estate new Wi-Fi technology.
Known as OpenRoaming, it allows users to move freely between different hotspots without having to sign-in each time.
It's powered by the latter's Meraki Wi-Fi 6 access points which allows for wireless speeds up to four times faster than average.
This will be the first commercial deployment of the technology in Europe after Cisco conducted its first live trials on Scotland's Orkney Islands last year as part of the 5G RuralFirst project.
Some 3,000 residents of the new Wood Wharf development are set to benefit as well as all of the businesses, bars, cafes, restaurants and retailers that will be based there.
The announcement follows Virgin's expansion of its gigabit-capable network in the area which has allowed them to connect over 1,000 premises in the area last year.
"By providing a seamless and highly secure Wi-Fi platform, users can take their Wi-Fi connection with them on the go, bringing them closer to the things and people that matter most," said Jeanie York, Virgin Media's Chief Technology and Information officer.
"Network innovations like this give us a taste of the future of connectivity and are delivering real benefits for consumers."
Source: London Loves Business