Virgin Media launches package for those on Universal Credit
The Essential Plan will cost just £15 a month for a 15Mbps connection.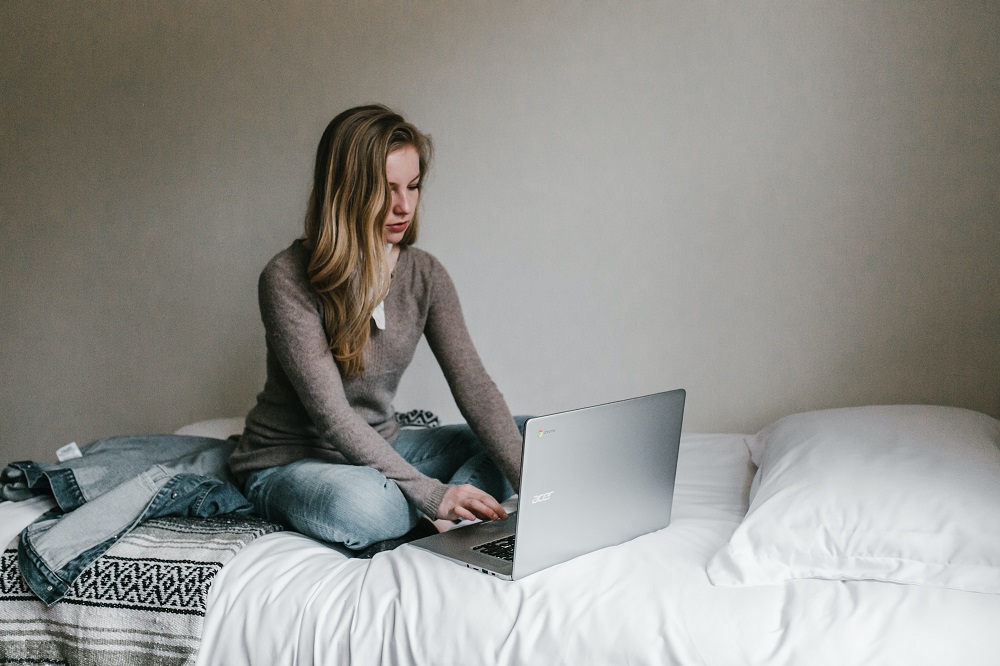 Virgin Media has launched a new affordable broadband package for those customers who receive Universal Credit.
The Essential broadband plan will cost just £15 a month helping the vulnerable and those who have been financially impacted by COVID-19 to work, get support and search for jobs.
It offers a speed of 15Mbps on a 30-day rolling contract and customers are guaranteed no price rises for as long as they're on Universal Credit.
Existing customers will be able to sign up for Essential broadband from the Autumn then rollout out to everybody else at an unconfirmed later date.
To apply, customers must fill out an online form and provide proof of their Universal Credit status.
If you were to come off benefits, you're free to remain on the Essential plan but the price would increase to £23 a month.
"We know that these are tough times and that there are many people finding it more difficult to make ends meet and facing financial uncertainty," said Virgin's Chief Operating Officer Jeff Dodds.
"At the same time, the role of broadband in helping people to stay connected has never been clearer."
"We wanted to make sure that those customers receiving benefit payments were able to access reliable, hassle-free connectivity with enough speed to carry out essential online activities."
Source: Sky News