Vodafone launch new 1Gbps network in Cambridge
The ISP's Gigafast packages offer residents ultrafast speeds of up to 900Mbps.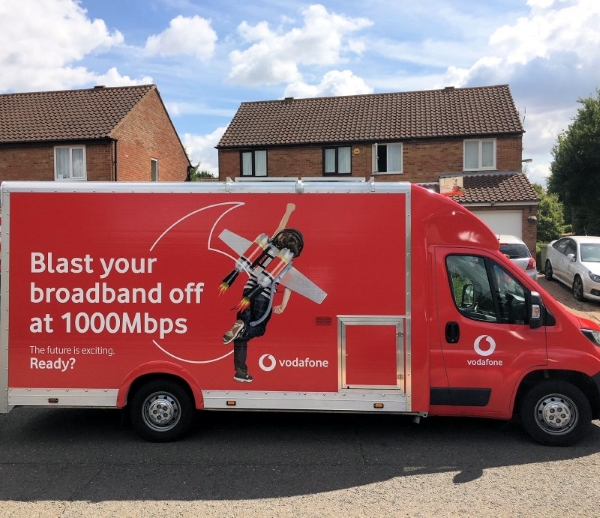 Vodafone's new 1Gbps fibre-to-the-home (FTTH) broadband network has gone live in Cambridge.
Customers in the Chesterton and Hedges areas of the city are now able to purchase the ISP's various Gigafast packages which offer ultrafast speeds of up to 900Mbps.
The project, which is still ongoing, was completed in partnership with London-based provider CityFibre and cost around £20 million.
By the end of March 2020, CityFibre expects 4,500 Cambridge homes to have access to the network.
It's expected that this number will increase to 60,000 by the time the network is completed in 2021.
Cambridge now joins Aberdeen, Bournemouth, Coventry, Huddersfield, Milton Keynes, Peterborough and Stirling as some of the first cities where CityFibre's new FTTH network has gone live.
It all forms part of CityFibre's wider £2.5 billion plan to reach 1 million premises across the UK by the end of 2021, followed by 5 million by the end of 2025.
"The introduction of full fibre broadband to Cambridge provides residents, students and the growing number of technology start-ups with ultra-fast and reliable digital connectivity," said Max Taylor, Vodafone UK's Consumer Director.
Source: ISPreview