WeFibre to provide gigabit broadband to 1 million homes by 2023
The first phase will see Marsden, West Yorkshire, Blackpool and Tameside, Greater Manchester get access to the service.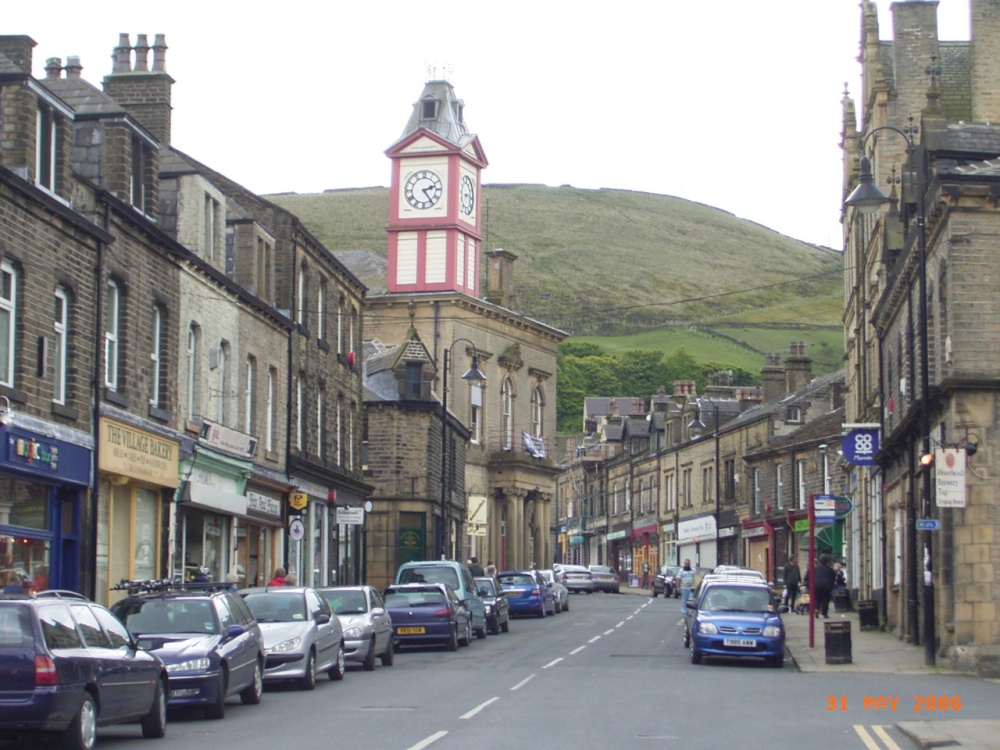 WeFibre has announced that they'll provide 1 million homes and businesses with access to 1Gbps broadband by 2023.
The first phase of the project will see the provider construct a new £5 million full fibre network in Marsden, West Yorkshire.
This build is expected to be completed by 2021 and will be able to provide more than 2,200 households with gigabit broadband speeds.
Their existing full fibre network will also be expanded across Tameside, Greater Manchester, and Blackpool which will allow another 150,000 premises to access the service.
Both urban and rural premises will be covered and WeFibre has said that they will be working closely with the relevant councils to maximise the benefits of the service to residents.
WeFibre is a new sub-brand of the Manchester-based Telecom Group which also owns the gigabit provider ClearFibre.
"We are excited to start the roll out of our full fibre network in the North West and hope we set an example for others to follow," said Shaun Gibson, CEO of the Telecom Group.
"In deploying its network, WeFibre will create a full fibre infrastructure that will benefit residents, businesses and public services and enable the deployment of 5G and smart city projects throughout Marsden, Tameside and Blackpool with more locations to follow shortly."
Source: ISPreview