WightFibre gets extra £9 million investment from government scheme
Building Digital UK could help up to an additional 17,000 homes receive a gigabit service.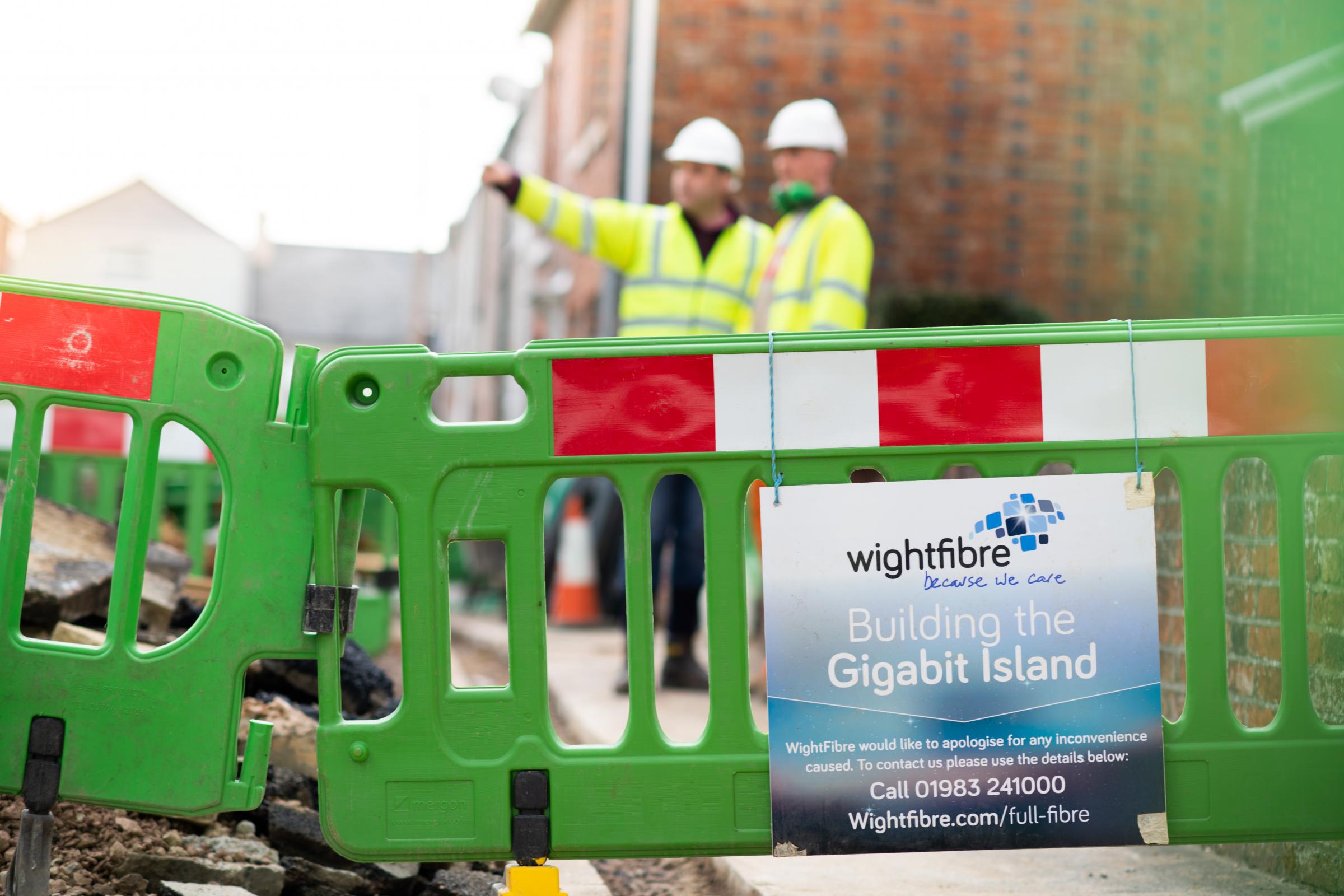 WightFibre has received an additional £9 million investment from a government scheme to help extend its services out to rural homes and businesses.
The provider is currently in the midst of rolling out an £85 million fibre-to-the-premise network which is capable of achieving speeds of up to 1Gbps.
The government's Building Digital UK programme entitles around 17,000 premises on the island to vouchers which will help cover the costs of installing WightFibre's gigabit service.
Residential homes are entitled to a voucher worth up to £1,500 while businesses could receive one worth up to £3,500.
Areas of the Isle of Wight which are set to benefit from this include Alverstone, Chale, Brightstone, Yarmouth, Freshwater, Totland, Niton, Mottistone, Whitwell and Newchurch.
So far, WightFibre's network has been deployed to 35,000 homes with 10,000 of these having taken up a deal. The provider's overall goal is to reach a total of 60,000 homes by the end of the year.
"Our voucher scheme is energising broadband firms such as WightFibre to build ultra high-speed internet infrastructure in the most hard-to-reach parts of the Isle of Wight," said Julia Lopez, UK Digital Infrastructure Minister.
"There is up to £9 million worth of vouchers available for homes and businesses on the Island and I'd encourage anyone looking for a broadband boost to apply."
Source: ISPreview