Average UK broadband speed rises
A new report from Ofcom shows that its risen from 54.2Mbps to 64Mbps.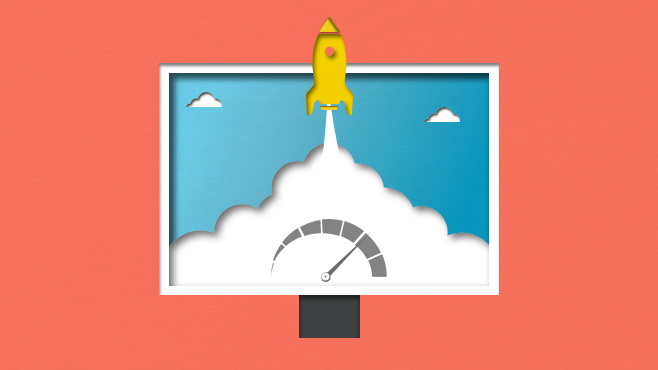 2019 saw an increase in the average broadband speed across the UK, Ofcom has announced.
The industry regulator released their annual home broadband report this week which revealed that the average download speed for broadband in the UK has risen from 54.2Mbps to 64Mbps, a growth which is in line with previous years.
The average upload speed has also increased from 7.2Mbps to 14Mbps.
Data for the report was originally compiled in November 2019 but later updated to incorporate the changes that were caused by the country-wide lockdown.
Prime Minister Boris Johnson issued a statement advising the public to stay at home on 16th March, meaning that broadband speeds from both the end and beginning of the month were compared.
They found that speeds fell by only 2% despite the increase in demand which shows "performance is holding up well" says Ofcom.
According to the report, 69% of the UK can now achieve speeds of 30Mbps or higher. This includes those 17% of households with 100Mbps or more and the 3% on 300Mbps.
On the other end of the scale, 13% of the country have broadband speeds of 10Mbps or less while 18% are on speeds between 10Mbps and 30Mbps.
Source: BBC News