UK broadband providers to remove data caps
The measure will hopefully help encourage consumers to stay at home.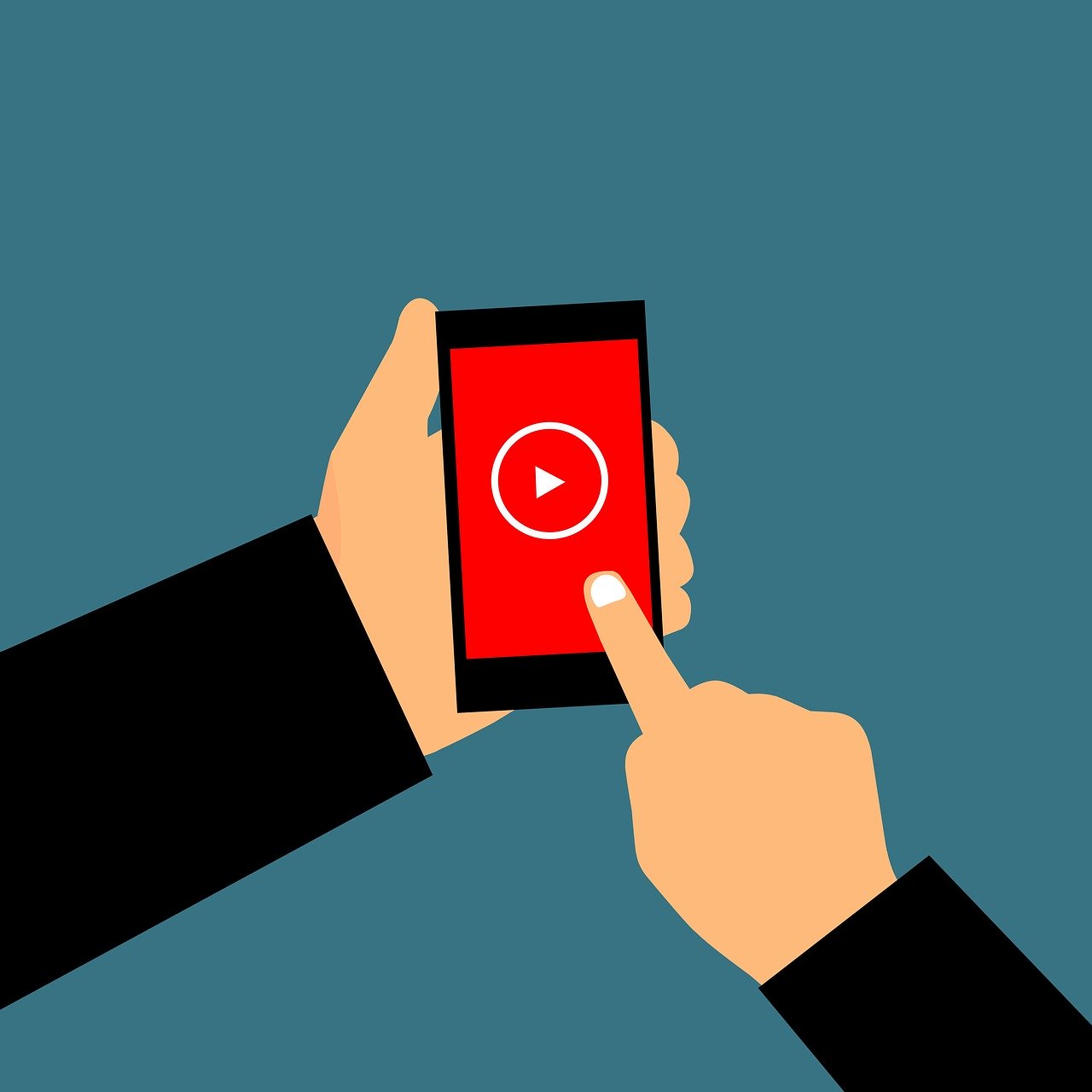 The UK's major internet providers have agreed to remove data caps on all broadband packages.
The measure is one of several that was agreed between the UK government and telecoms companies like BT, Openreach, EE, Virgin Media, Sky and TalkTalk to help vulnerable consumers stay connected during the ongoing coronavirus epidemic.
Anyone who is having trouble paying their broadband bills due to coronavirus will be "treated fairly and appropriately supported" they have pledged.
New mobile and landlines packages will also be offered to vulnerable consumers which could include bonuses like low price or free calls and data boosts.
Vulnerable consumers or those who are self-isolating will be given alternative methods of communication in situations where repairs can't be carried out.
All of the above measures are set to come into effect immediately.
"It's fantastic to see mobile and broadband providers pulling together to do their bit for the national effort by helping customers, particularly the most vulnerable, who may be struggling with bills at this difficult time," said Digital Secretary Oliver Dowden.
"It is essential that people stay at home to protect the NHS and save lives. This package helps people to stay connected whilst they stay home."
Source: The Guardian