Community Fibre expands full fibre rollout across London
The provider now aims to connect up 2.2 million properties by the end of 2024.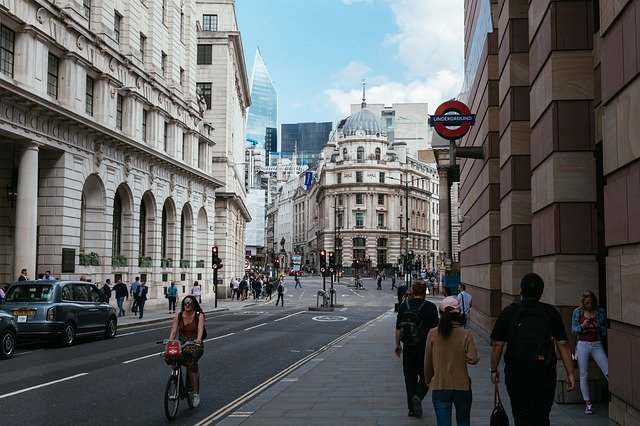 Community Fibre's fibre-to-the-premise (FTTP) network will now cover 2.2 million homes across London by the end of 2024.
The provider, who are based in the capital, has already connected up 435,000 homes to this network which is capable of providing speeds of up to 3Gbps.
They previously aimed for one million properties by the end of 2023 but with this expansion, they're now targeting a total of 3.6 million premises which is over half of all homes in the city.
Community Fibre has not announced any new investments but according to ISPreview, it's already received plenty of funding.
Private investors and government schemes collectively contributed £90 million at the beginning of the project. An additional £400 million was then gained in 2020 from a global equity firm and a management group.
"The last two years have been a challenge for everyone, which is why it is more important than ever that we are focused on giving the communities in London the connectivity they need," said Graeme Oxby, CEO of Community Fibre.
"We have seen significant progress in our roll-out and will be continuing to ramp this up in the next three years, bringing our 100% full fibre broadband to almost two thirds of London's citizens and businesses."
Community Fibre is currently active in 28 boroughs across the capital including Barnet, Camden, Croydon, Ealing, Hackney, Islington, Kingston Upon Thames, Lambeth, Newham and Sutton.
Source: ISPreview