Government pledges £5 million broadband boost
The 20% of homes and businesses in the most hard-to-reach areas will benefit.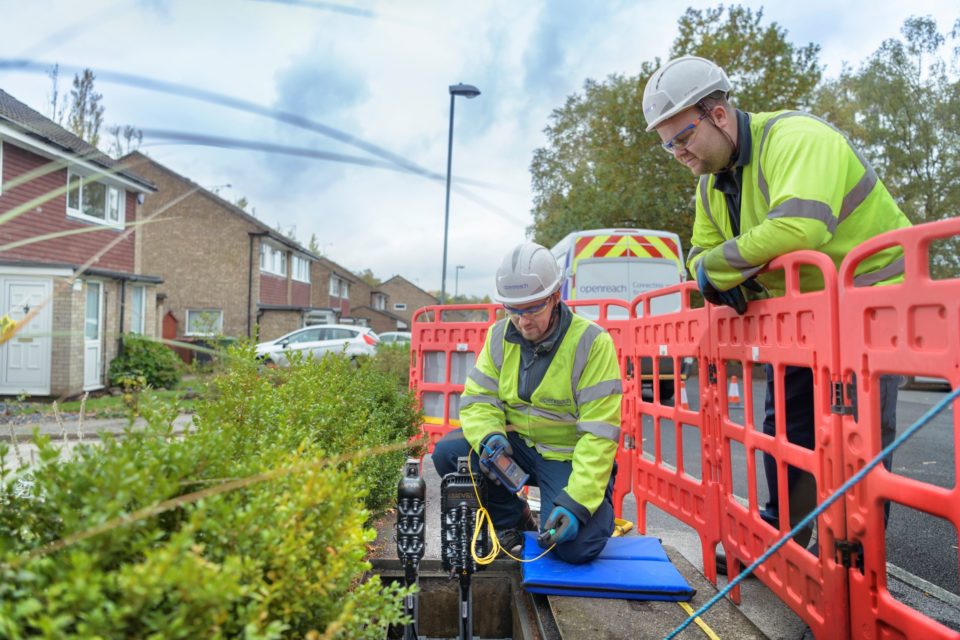 The government will invest another £5 billion into the country-wide rollout of full-fibre broadband, Chancellor Rishi Sunak has confirmed.
It will specifically be put towards connecting up over 5 million homes and businesses in the UK's hardest to reach areas.
The pledge forms part of the Conservative's overall plan to ensure that every UK home has access to gigabit-capable broadband by the end of 2025.
It's estimated that 14% of the UK can access gigabit-capable broadband which amounts to around 4.3 million premises.
Sunak's announcement came on Wednesday as part of the 2020 Budget which, due to Brexit and leadership changes, is the first since October 2018.
"We are committed to levelling up across every region and nation in the UK," said Sunak. "That is why we are making the largest ever public investment into broadband."
Source: CityAM