Hospitals and GPs to receive full fibre broadband
It's expected that 70% of NHS organisations will be connected by August 2020.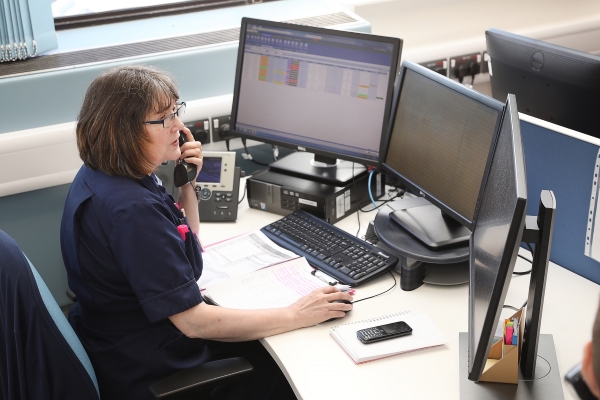 Every GP surgery and hospital in the UK will soon have access to fibre optic broadband, Secretary of State for Health and Social Care Matt Hancock has announced.
The move fulfills the pledge to improve the range and access of digital healthcare services which was laid out in the NHS's Long Term Plan back in January.
There's no completion date for the project but existing plans state that 70% of NHS organisations are expected to receive full fibre connectivity by August 2020.
Currently, 40% of them have to cope with using slow and unreliable internet that's delivered through old copper lines.
This greatly restricts their ability to offer digital services like video consultations as they can't achieve the necessary speeds.
"It's simply unbelievable that a third of NHS organisations are using internet that can sometimes be little better than dial-up," said Hancock.
"Faster broadband connections can help us deliver these dramatic improvements – we need clinicians and other healthcare professionals to feel confident they can access fast, reliable broadband so they can provide patients with the best possible care."
Source: Digital Health