ISP Voneus brings superfast broadband to Gloucestershire villages
Residents of Sharpness and Newton can now achieve speeds of up to 30Mbps.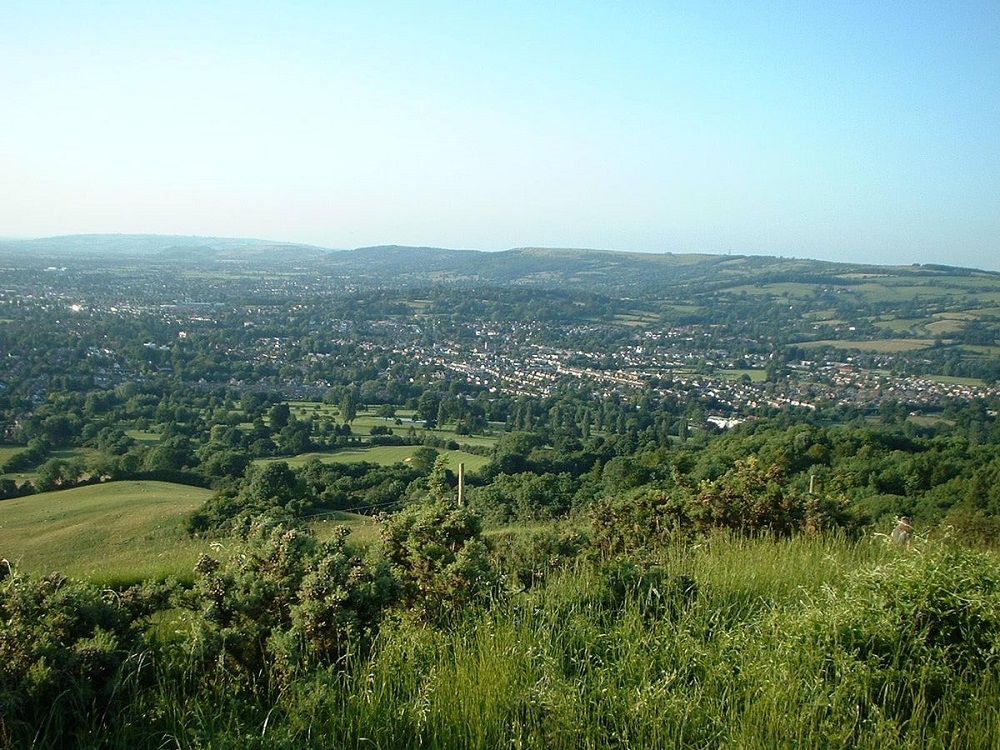 Lonon-based ISP Voneus and logistics firm Howard Tenens have partnered up to give two Gloucestershire villages access to superfast broadband speeds of up to 30Mbps.
With speeds of just 5Mbps, residents of Sharpness and Newton previously struggled to carry out normal online activities like streaming, shopping and video calling.
Local companies and farms in the surrounding areas were also unable to conduct business as efficiently as they would've liked.
The installation of fibre-optic cables would have proved too expensive owing to both villages being located on the banks of the river Severn.
The solution came in the form of Voneus installing an antenna on Howard Tenens's roof allowing them to create a fixed wireless access network and beam broadband out to surrounding properties.
A brand-new type of antenna was used which is able to extend out the reach of the network and cover more premises.
"Having spent time with various members of the Sharpness and Newton communities it is clear that our Superfast broadband service will have a huge positive impact to their lives," said Richard Rees, the project manager at Voneus.
"With the immense help of Howard Tenens Logistics, we will be able to reach as many of those people as possible – they have been fantastic to work with and really care about the people in their community."
Source: Total Telecom