London Underground to receive full 4G coverage
The network will launch on the Jubilee line in 2020.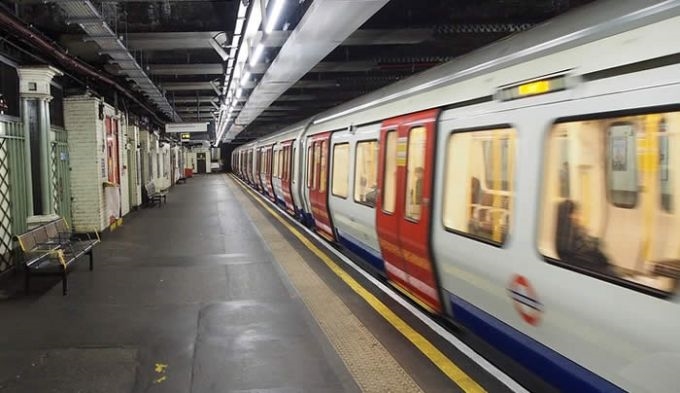 The London Underground is to receive 4G access in 2020, Transport for London (TfL) has confirmed.
260 stations across the capital currently have wifi access but this project will extend internet out across all of the network's platforms and tunnels.
March 2020 will see the technology first go live in the vast majority of tunnels on the Jubilee Line, all the way from Westminster to Canning Town, with the rest expected to follow soon.
This excludes London Bridge and Waterloo stations, which are set to become fully 4G enabled in the second half of 2020.
No exact figure was given as to the speed of the connection, but TfL's head of infrastructure transformation Mark Bulle claims it'll be fast enough to smoothly support video streaming.
The upgrade will require around 2,000km of new cabling to be laid by engineers who plan to work at weekends in order to minimize disruption.
"This is a really important step for the millions of people who use the Tube each year," said Mayor of London Sadiq Khan.
"Introducing 4G and, in the future, 5G, will help Londoners and visitors keep in touch and get the latest travel information while on the go."
Source: The BBC