New full-fibre network to be built in Colchester
The £10 million project will be undertaken by Swedish operator VXFiber.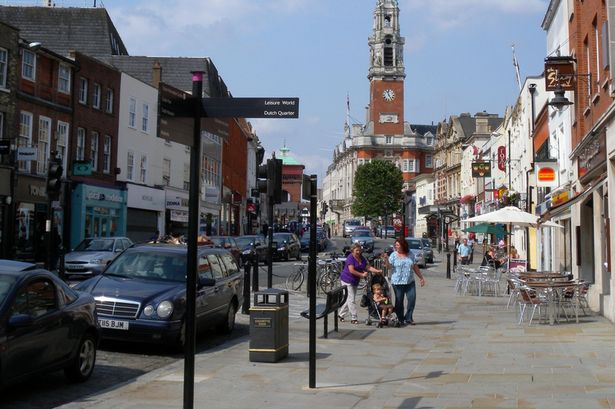 A brand-new full fibre broadband network could soon be coming to Colchester.
The city's Borough Council is in the process of approving a proposal from Swedish technology company VXFiber to build the £10 million infrastructure.
The firm aims to begin construction on the project sometime in the second financial quarter of 2020, so anytime between April and June.
Areas like Greenstead, Wivenhoe and West Mersea will be a priority because broadband there is "currently deemed to be very poor."
It's too early to tell what kind of broadband packages will be available, but the fact the network is gigabit capable means residents could potentially enjoy speeds of up to a blazingly fast 1Gbps.
VXFiber are currently in the process of building a similar £19.2 million full-fibre network in Stoke-On-Trent which should be completed in Spring 2021.
The digital infrastructure specialists are also reportedly looking to deploy this kind of full-fibre network in Bristol and up to 7 more UK cities.
"No major geographical part of urban Colchester will be left without the huge opportunities afforded by ultrafast broadband," reads a council document summarising the rollout.
Source: ISPreview