Openreach suspends G.fast rollout until April 2021
They will instead focus on the deployment of gigabit capable FTTP broadband.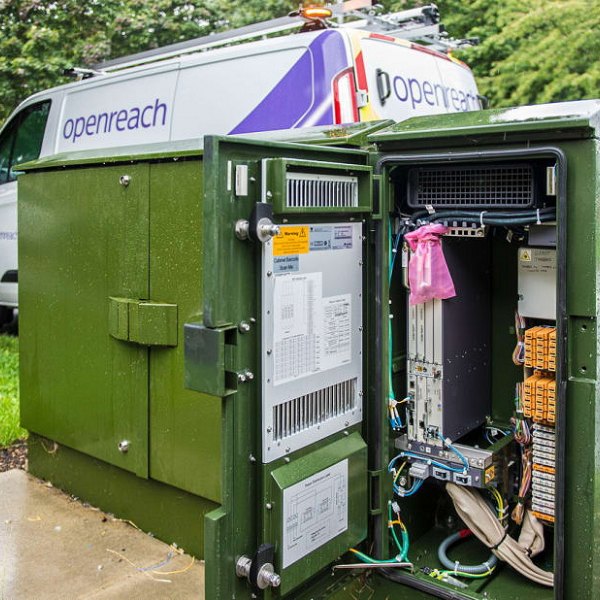 Openreach has confirmed that it has suspended the rollout of its G.fast technology until April 2021.
The BT subsidiary told broadband news site ISPreview that this will allow them to devote more time to their ongoing rollout of FTTP (fibre-to-the-premise) broadband.
"We recently announced that we'll be building Full Fibre broadband technology to 20m homes by the mid-to-late 2020s, so that's our priority," a spokesperson said.
"We do still expect to use Gfast in some circumstances, but we don't expect to be building Gfast to more premises this year."
G.fast is a simple, affordable way of speeding up FTTC (or fibre-to-the-cabinet) broadband.
A special pod is fitted to your nearest green street cabinet which allows for significantly faster speeds to be transmitted over the copper cables.
It's reportedly capable of delivering speeds of up to an impressive 500Mbps.
The major downside to G.fast is that for it to work a home has to be located within 100m to 300m of a green street cabinet. Reportedly, around 2.8 million UK premises are capable of receiving G.fast.
Any customers who have purchased G.fast will still be able to receive their order.
Source: Silicon