Residents of Jersey to receive free 1Gbps broadband upgrade
The speeds will be available as long as the current COVID-19 protective measures remain in place.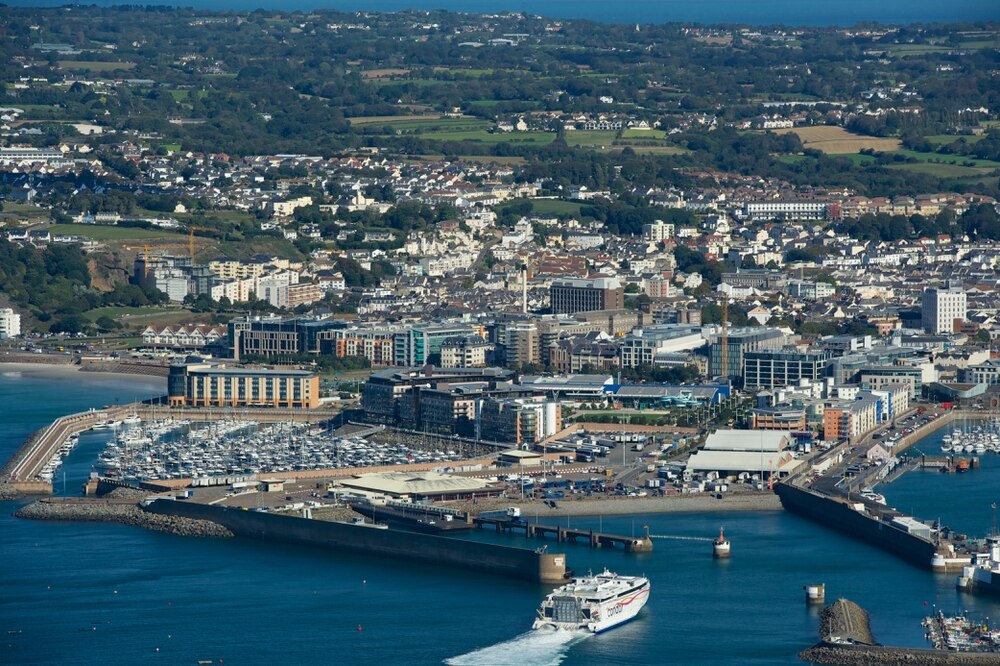 In light of the ongoing COVID-19 outbreak, all residents of Jersey will receive a free upgrade to 1Gbps broadband.
The island's government, Digital Jersey and local telecoms providers JT (Jersey Telecom), Homenet and Sure all managed to reach an agreement to carry out the project.
It's their hope that these lightning fast upload and download speeds will be able to make self-isolating and working and learning from home much easier for the islanders.
Work to upgrade the existing network will take place over the next two weeks.
"These are challenging times and it is great to see the industry work together to facilitate the introduction of these higher broadband speeds," said Tony Moretta CEO of Digital Jersey.
"With our 100% fibre network, Jersey is in the unique position of being able to easily support all the services required for both remote working and living for the entire population."
Back in 2018, JT completed a £40 million project which saw them make full-fibre broadband connection available to 40,000 homes and 5,000 businesses across the island.
This gave it the honour of being the first jurisdiction in the world to make the technology available to 100% of its broadband users.
Source: ISPreview