TV white space helps connect remote Scottish village
72 homes in Brig o' Turk are now able to access speeds of up to 50Mbps.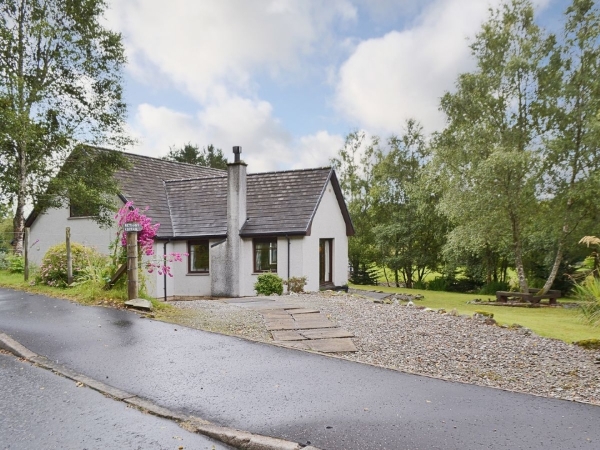 TV white space has been used to provide superfast broadband to a small village in an incredibly remote part of Scotland.
72 homes and 30 businesses across Brig o' Turk, which is located in Loch Lomond and The Trossachs National Park, are now able to enjoy speeds of up to 50Mbps.
The £50,000 project is the result of a collaboration between local authority Stirling Council and Broadway Partners who specialise in providing broadband to communities like this one.
TV white space refers to the small gaps of radio spectrum that exist between TV channels which are normally used to help minimise the risk of interference.
Broadway Partners' specialized technology is able to optimize them into a full network for delivering data instead.
Last August, the Liverpool-based firm undertook a similar project in the Welsh county of Monmouthshire managing to successfully connect up 400 homes.
"Having access to superfast broadband is truly transformative for rural residents and business, and the completion of this innovative project is fantastic news for people in the Brig o' Turk area," said Stuart Oliver, Senior Manager for Economic Development and Communities at Stirling Council
"This is another excellent example of the Council working in partnership with local people and other agencies to deliver tailored broadband solutions.
Source: ISPreview