USO launch set for March 2020
Eligible properties will have a legal right to request access to broadband speeds of at least 10Mb.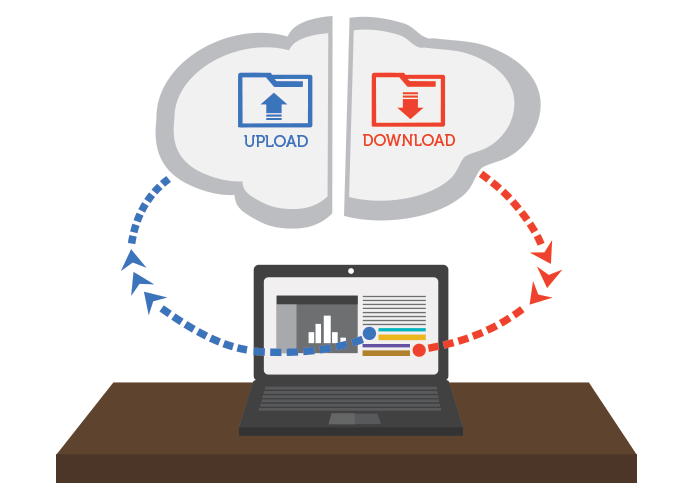 The UK's USO (Universal Service Obligation) will come into effect in March 2020, industry watchdog Ofcom has revealed.
Homes and businesses who meet the criteria will have a legal right to request a broadband connection with a download speed of at least 10Mb and an upload speed of at least 1Mb.
BT will be responsible for connecting up these premises everywhere apart from Hull, where local provider KCOM will take over.
After a request for this service has been accepted, the two suppliers have a 30 day period to confirm whether or not a customer is eligible for the scheme.
This involves establishing if the property already has access to a good-quality broadband connection or if it's scheduled to be connected up by another publicly funded scheme within the next year.
The cost of providing these connections will be covered up to £3,400 after which customers can choose to either cover the additional costs or look into an alternative service like satellite broadband.
The scheme is set to benefit 620,000 premises which are amongst the most remote in the UK.
"As more of our daily lives move online, bringing better broadband to people and businesses is crucial," said Ofcom's Consumer Group director Lindsey Fussell.
"From next year, this new broadband safety net will give everyone a legal right to request a decent connection – whether you live in a city or a hamlet. This will be vital for people who are struggling to get the broadband they need."
Source: The Mirror