Virgin Media announce plans to protect vunerable customers
Measures include an annual review to asses whether they're still paying for the appropriate package.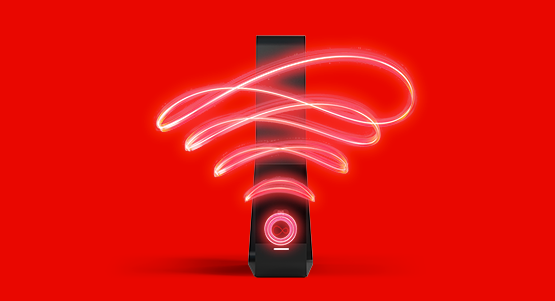 Virgin Media is to introduce several new measures to help protect vulnerable customers.
The provider will decide on a case-by-case basis exactly who's classed as vulnerable but it's expected to include the elderly and disabled.
Vulnerable customers who've been with Virgin for over three years but haven't initiated any contact for a long period of time will now have an agent asses if they're still on the most suitable package.
If not, they'll automatically be moved over or have the price of it frozen.
Both new and existing vulnerable customers will find it significantly easier to nominate a friend or family member to manage their account on their behalf.
A specialist Virgin team will also be on-hand to investigate any sudden large fluctuations in the bills of vulnerable customers or if they make any uncharacteristically late payments.
This move appears to be a response to industry watchdog Ofcom's on-going review of broadband pricing and efforts to create a Fairness Framework.
"With our track record of supporting customers who have disabilities and other requirements, I'm proud that we are leading the way with this enhanced package of measures which reflect the very heart of what Virgin Media is all about," said Jeff Dodds, COO of Virgin Media.
"I hope this will encourage other businesses to follow in our footsteps."
Source: ISPreview