Vodafone becomes UK's largest full-fibre provider
The firm has entered into agreements with both Openreach and CityFibre.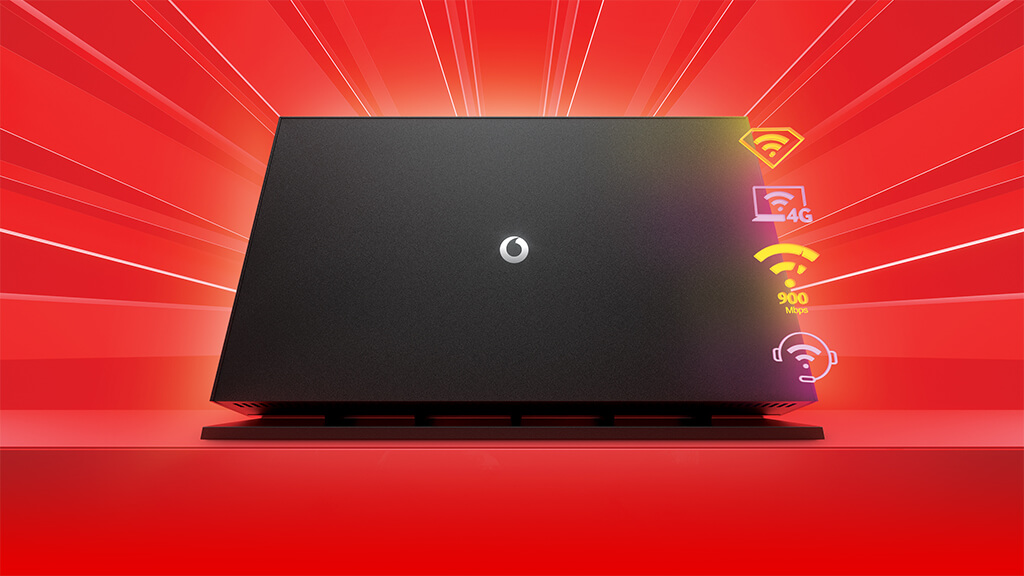 After signing new deals with both BT's Openreach and CityFibre, Vodafone is now the UK's largest full fibre broadband provider.
Both of these firms own and operate broadband networks which already stretch all over the UK and have plans to keep expanding.
Openreach is currently rolling out its fibre-to-the-premise (FTTP) network in Birmingham, Bristol and Liverpool and they've agreed to let Vodafone begin to offer their Gigafast packages in these locations from next Spring.
Vodafone previously made a deal with CityFibre in 2017 to bring its services to one million homes on their network across 12 different cities.
The renewal of this deal gives Vodafone further access to CityFibre's FTTP network which is now on target to be deployed in 285 UK cities, towns and villages by 2025.
Now that Vodafone has access to these infrastructures, they'll be able to bring their full fibre packages to 8 million consumers by Spring 2022.
"Consumers need competition in the broadband space, and we're committed to delivering that," said Max Taylor, consumer director at Vodafone UK.
"Our partnership approach allows us to bring full-fibre to more homes than any other provider, ensuring families have more choice and more competitive pricing than ever before."
Source: BroadbandTVNews