Wakefield and Pontefract added to Netomnia's full fibre rollout
71,000 premises in Wakefield will be covered alongside another 48,000 in Pontefract.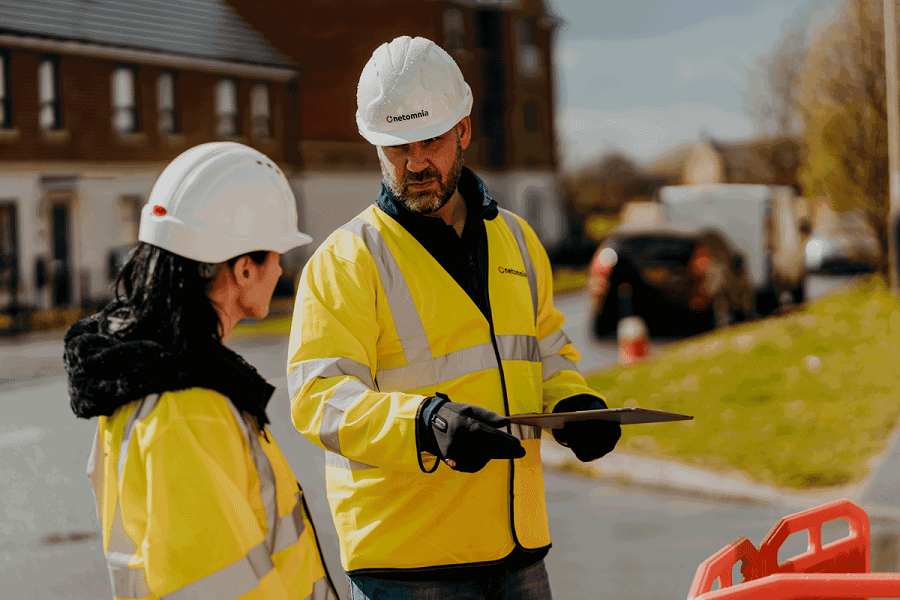 Network operator Netomnia has confirmed that it's to add Wakefield and Pontefract in West Yorkshire to the rollout of its fibre-to-the-premise network.
They've enlisted civil engineering firm MAP to help with this expansion which will cover 71,000 homes and businesses in Wakefield and an additional 48,000 premises in Pontefract.
This infrastructure will be capable of providing speeds of up to an incredibly impressive 10Gbps, although no commercial deals are yet capable of reaching such numbers.
Netomnia's rollout has so far reached 90,000 properties and aims to cover a million by the end of 2023. New locations are also frequently being added.
In these two new areas, Netomnia faces stiff competition from Openreach, Virgin Media and CityFibre who are also busy deploying networks of their own.
"We are excited to rollout our ultrafast broadband infrastructure to residents and businesses in Wakefield and Pontefract. We understand how important it is for growing towns and cities to have access to reliable and fast internet," said Alan O' Prey, Managing Director at Netomnia.
"At Netomnia we are committed to closing the digital divide through our robust, reliable network with industry leading speeds, allowing for towns and cities like Wakefield and Pontefract to prosper."
Source: ISPreview